Anthony Butler / @game3k3y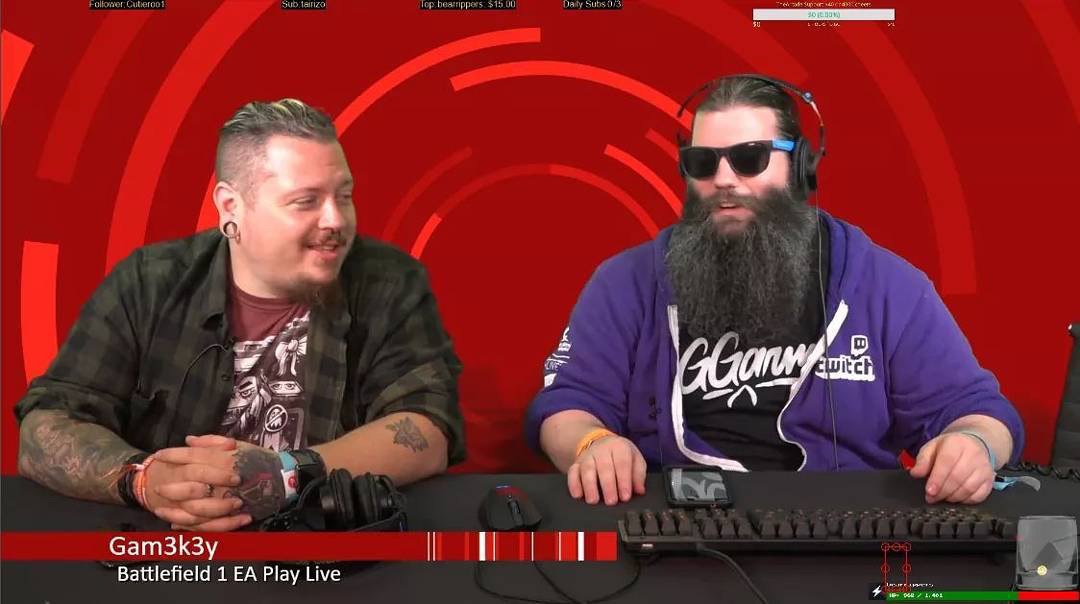 Beginnings and Basics 
This week's Spotlight Plugger boasts three main talents: 1) machinist by day, 2) Twitch streamer by night, and 3) family man 24/7. Anthony Butler is not only a dedicated father and husband, but a veteran as well, having served in Iraq from 2009-2010, before having his first child two years later in 2012. When asked about the transition from active duty to fatherhood to influencing, he responded with, "I always knew I wanted to pursue a career in video games. However as my interests grew, so did my responsibilities. I used video games as a break to relax while in the Marine Corps and while deployed to Iraq in 2009-2010. I became a family man in 2012 when my first child was born. Taking on the parenthood role I've used video games as a balance to unwind and engage with people from around the world that I wouldn't otherwise have had the chance to meet. I didn't really start using YouTube until I decided to start leaving a backlog for my community to watch the streams." Anthony's talents don't just end there — continue reading to find out!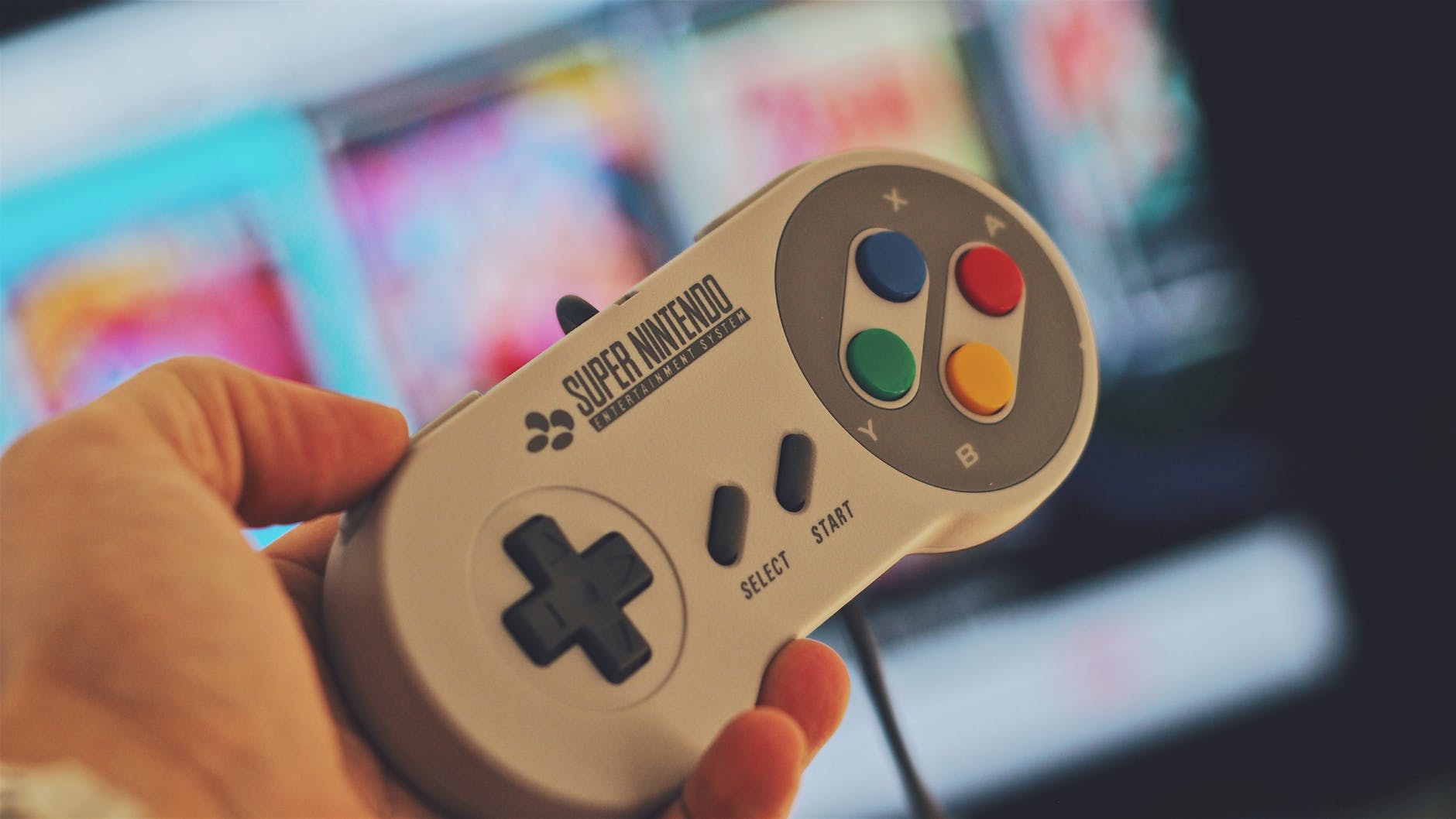 Family Life
Today, Anthony is the proud father of two children with a third on the way. Understandably, life gets busy as he navigates the sometimes rough waters of having a full time job, being a father, and maintaining his influencer account. "I play games maybe four hours a day if I can. However the rest of the time outside of an eight hour work day I spend with family. Weekends are reserved for family and then when the kids go to bed, late night streams begin. This makes my weekend schedule flexible, as I give notice on Twitter about TBD timings." Naturally, his family takes priority, so he gives importance to organizing his life and many endeavors in a way he can successfully manage. "My wife supports me in my interests. She understands I could be doing a lot of other things but I choose to stay at home and enjoy some video games with friends. My children don't really get it just yet. My daughter has no hope in me (all in good fun)! She might see me playing a game but usually asks if I failed or died. I know, funny, right? Especially in the moment of a bad play."
As expected, his favorite part of his life is his family. He says, "watching my children grow up day to day [is the most exciting thing I don't share online]. It's something that people only get to see part of on stream. Off stream, as a father, I'm excited to see my kids learning new things, and showing me their new skills to move on to the next life milestone. These are things that the streams only get to glimpse at, because I don't show it all, since my life isn't reality TV."
Twitch Streaming
As an influencer, Anthony has multiple platforms available to him for presenting his content on. However, his favorite is Twitch. He says, "I really enjoy Twitch. This platform is the place to be to get noticed. I've been on the platform since I started my PC gaming back in 2014. It was something I considered doing after building my first desktop computer. The challenge is also something I enjoy because once I make Twitch Partner, I will feel more accomplished than I would've on any other platform." His biggest milestone and goal for the future go alongside his favorite platform. He says, "The accomplishment that I'm most proud of is getting 300+ community members to start streaming on Twitch. I told people if you want to stream then don't be afraid to hit that start button. I didn't expect to get as many people involved with streaming as I did. Seeing my friends grow as streamers and ask questions about new ideas has made me feel good about the positivity behind streaming and video games." 
In the next ten years, he'd like to "Become a Partnered broadcaster on Twitch. It'll open doors unavailable to me currently. The title also allows more opportunities with companies your interested in. In 10 years I see myself coaching my kids as gamers possibly. At the very least, consulting with streamers to organize events and connecting businesses/organizations in the industry for charity." When asked about his favorite part of our platform, he replied, "I actually enjoy the groups and that Gaming is now being represented more. The biggest thing I think that helps is the ability to reach out to relatable companies like Corsair, EVGA, and Playstation. The brand leads give an opportunity to connect. It can create a relationship that might not be established elsewhere if you can't make it to meet ups and conventions."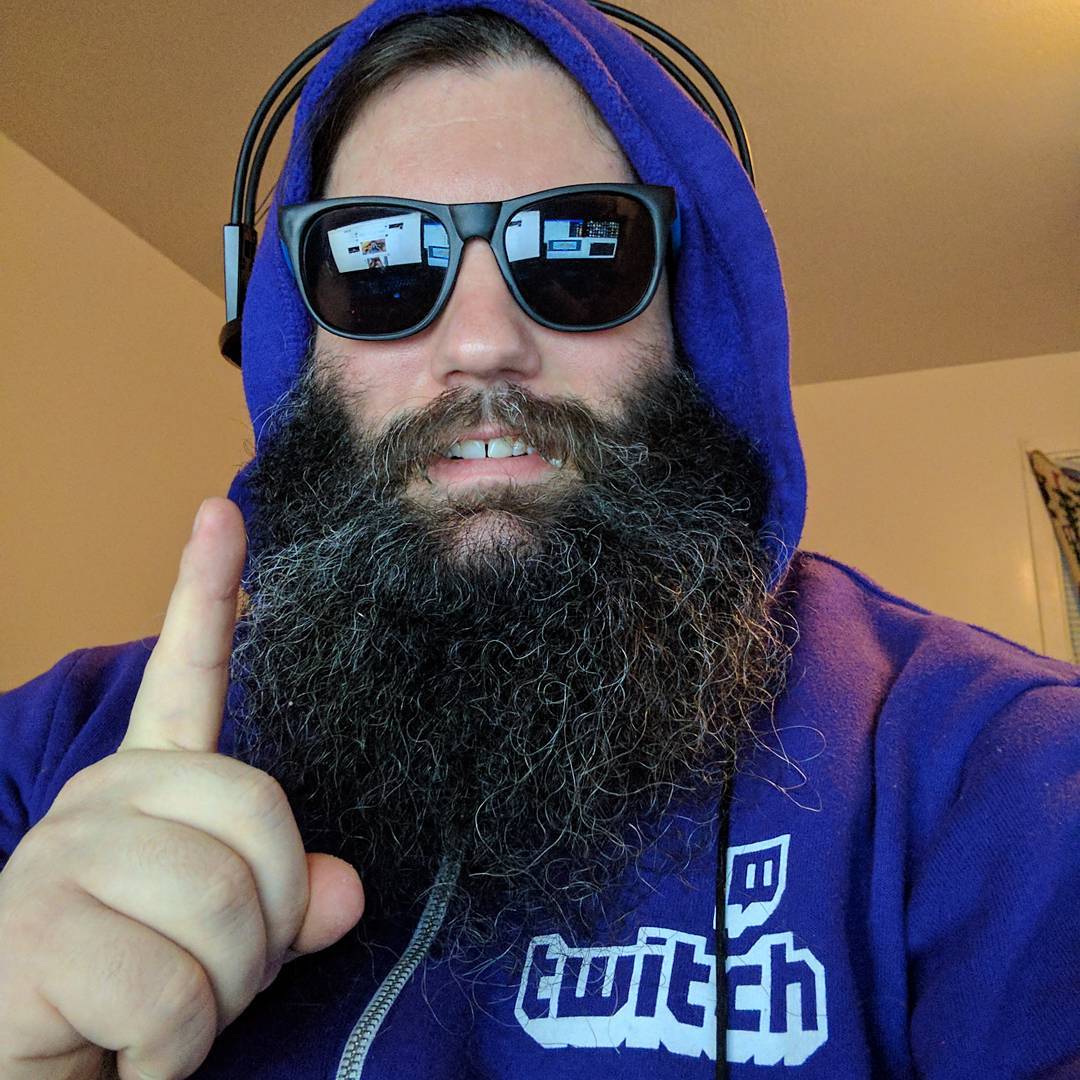 Other Endeavors 
Anthony doesn't just stop at Twitch streaming. He also describes himself as a Stream Consultant & Variety Broadcaster. "A Stream Consultant is more of an individual who has experience broadcasting to a live online audience. I've been working with dozens of charities, organizations, and groups. Learning how each of these differ and what their goals are allows me to share the knowledge I've accumulated to give a better opportunity to work well on Twitch. The perfect example is when I got a call from my local University to help them build their Collegiate Esport Department. I shared with them who should be helping them at the time. Tespa helped them with this department and I helped them organize enough people to run the whole thing. Currently it's doing well. I'm glad to see my local university bringing the fight to collegiate E-sports competitions.  As a variety Broadcaster I can't just play any one game forever. I think variety is the spice of life and as such showcase indie games when given the opportunity. I also stick to about three main games so I have something to fall back on if I'm not interested in any one particular game at the time. This allows me to always see new members in the stream and to garner the attention of any games developer team from time to time. It's just like my family life–never a dull day."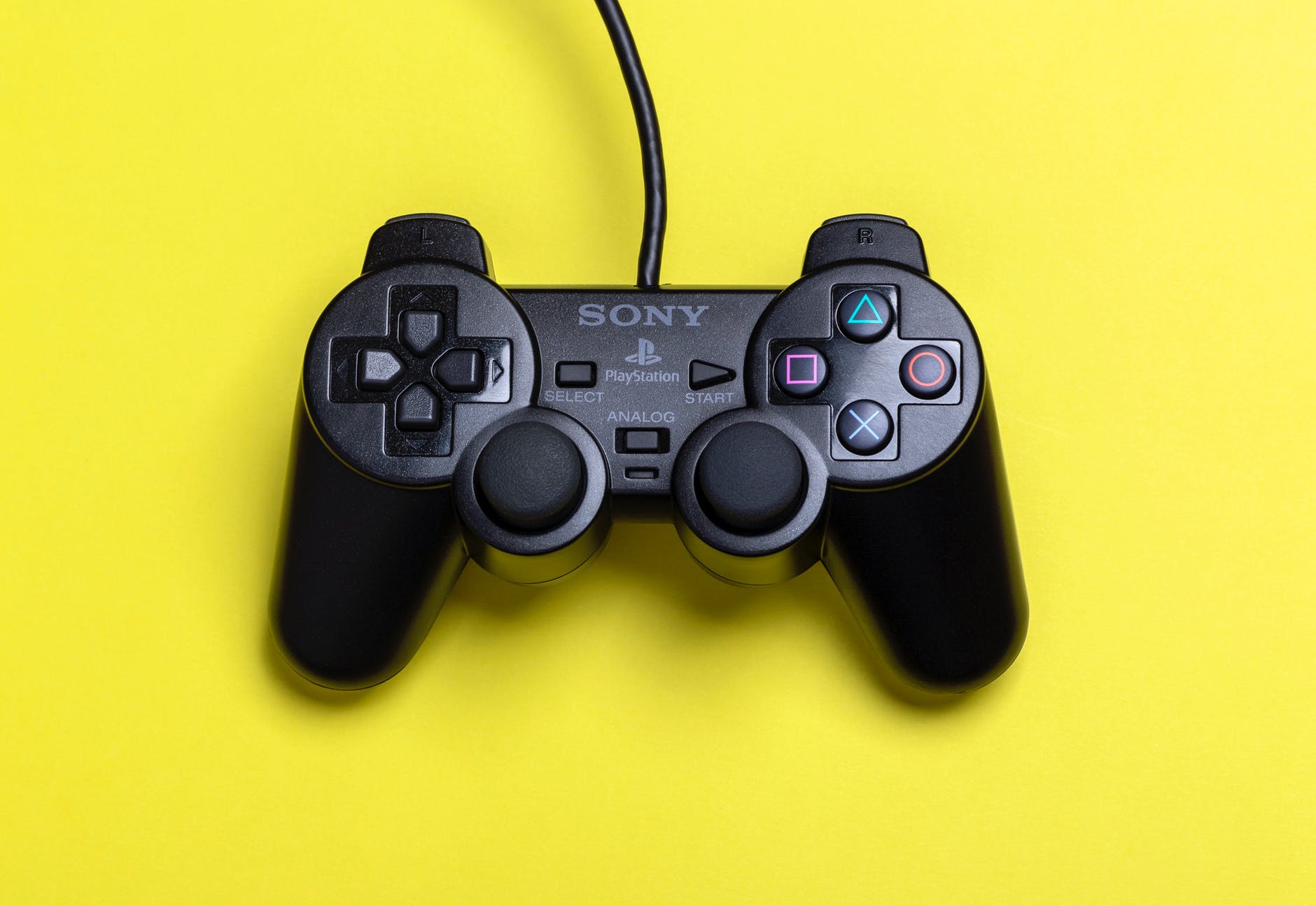 Advice
When asked what his biggest piece of advice would be to someone starting out in the industry, he replied, "The best advice I have is to keep trying to reach out everyday. If there's something you want to do in your stream, research the idea. You'll find many more things to try along the way. The most important thing is to have fun. If it's not fun, or making you rich at the very least, then what are you doing?" He backs this up by saying, "As a Marine Corp. veteran, video games were an outlet for me to relax at the end of the day. I advocated for gaming competitions on base besides the usual NFL Madden tournaments. It's been awesome to see that the military has even opened up to the idea of E-sports teams and even follow rules & regulations for being on a team like anything else they do. I think if a lot of like minded people hadn't gotten together, we wouldn't have as big of a gaming community within the military. It's huge and growing more everyday."
You can follow along Anthony's journey by checking out his Instagram.