This week we are featuring one of the VERY FIRST creatives to contribute to the concept development for The Plug─Lauren Dailey! She offers excellent advice on building a community around your brand and maintaining a healthy mindset!
Q/A with Lauren Dailey
Finding Your Purpose
Q: Do you have advice for how aspiring influencers can define their WHY?
LAUREN: Defining your WHY is the first step in starting your business and the most important step. Without it, you will not be able to keep the energy you need to sustain your business for the long term. It is essential! To do this, you need to connect to your heart and be in service to others through your work. Answer these questions: is the work I am doing bettering the world in some way? If not, how can I incorporate giving back into my business?
Using Your Passion to Define Your Niche
Q: What strategies or tactics did you implement when defining your niche early on in your influencing career?
LAUREN: When I chose my niche in the beginning, my passion was fashion, so I began posting purely fashion-centered images and that defined my niche. I would focus on picking ONE niche when just starting out, so it was clear to my audience what was my expertise. When first starting out, think about what brings you the most joy and what feels natural posting about.
Positivity to Propel Your Progress
Q: How does a positive mindset play into building success? What are your best practices for building and staying in a success-will-come mindset?
LAUREN: A positive mindset is everything. Without it, I wouldn't have believed that this life or lifestyle was available to me, I wouldn't have believed I could achieve it, and because of that, I wouldn't be where I am today. First you must believe in yourself and cultivate an attitude of gratitude to magnetize all of the things you desire to you. It is crucial to success and triumphs over hard times – seeing them as learning opportunities is one of the best things you can do for yourself and your business.
Maintaining a "success-will-come mindset" comes with practice. I use meditation, journaling, positive affirmations and do subconscious reprogramming work to completely reprogram and start anew. With these, I am able to start with a blank slate where I can fill myself with affirmations and positive thoughts.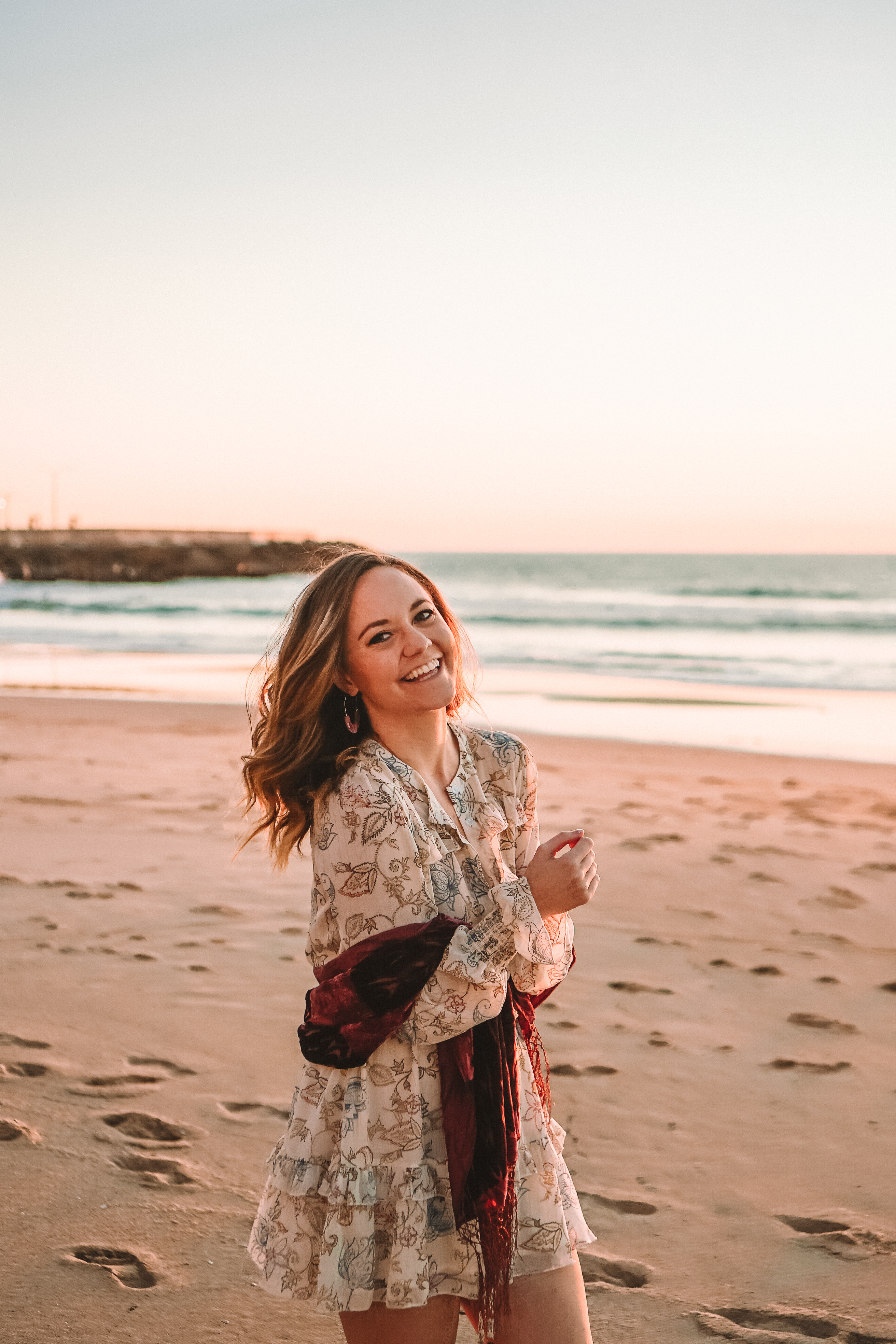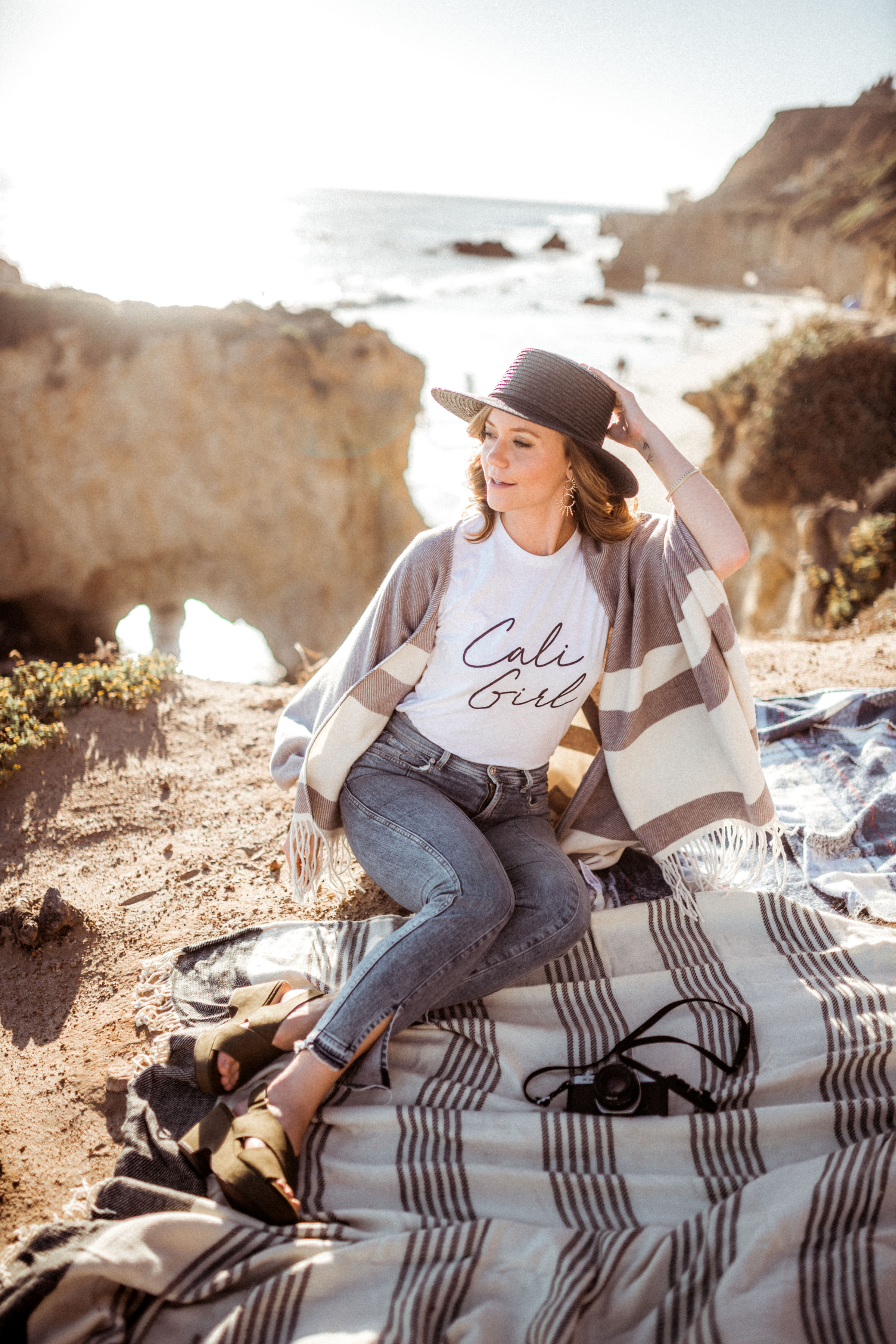 Pinning Down Pinterest
Q: How do you recommend influencers specifically use Pinterest to build and promote their brand?
LAUREN: I use Tailwind to promote my blog through Pinterest! It's been essential to build my brand and business this way by driving traffic to my site. Tip – hire a Pinterest manager when you can. Mine is amazing and gets 150k-300k views to my boards monthly! Tell her I sent you: hello@digitaljulia.com 🙂
Helpful Branding Tools for the Inexperienced
Q: What tools would you recommend for someone who doesn't have a design background who wants to create beautiful branding?
LAUREN: Canva and PicMonkey!
Investing in Yourself Through Someone Else
Q: What is the most valuable part of having a coach or mentor early in your business as an entrepreneur?
LAUREN: In my professional opinion, everyone needs a coach that will help them get from where they are and where they want to be in ⅕ of the time it could take them to get there themselves through trial and error. Investing in yourself is essential to get to where you want to be, and those investments will come back tenfold for you.
Transforming from Influencer to Entrepreneur
Q: Is there a difference you see between being an influencer and being an entrepreneur? How can aspiring entrepreneurs close that gap?
LAUREN: All influencers are 100% entrepreneurs, but not all entrepreneurs are influencers (meaning not all of them take on sponsored brand posts). As an influencer, I think you need to expand beyond social media and create something that you OWN – because you don't own your social media accounts and they could change at any moment. You can always expand beyond your current service-based offerings and give back to your audience – a podcast, an email newsletter, online courses, coaching offerings and more. The world is your oyster!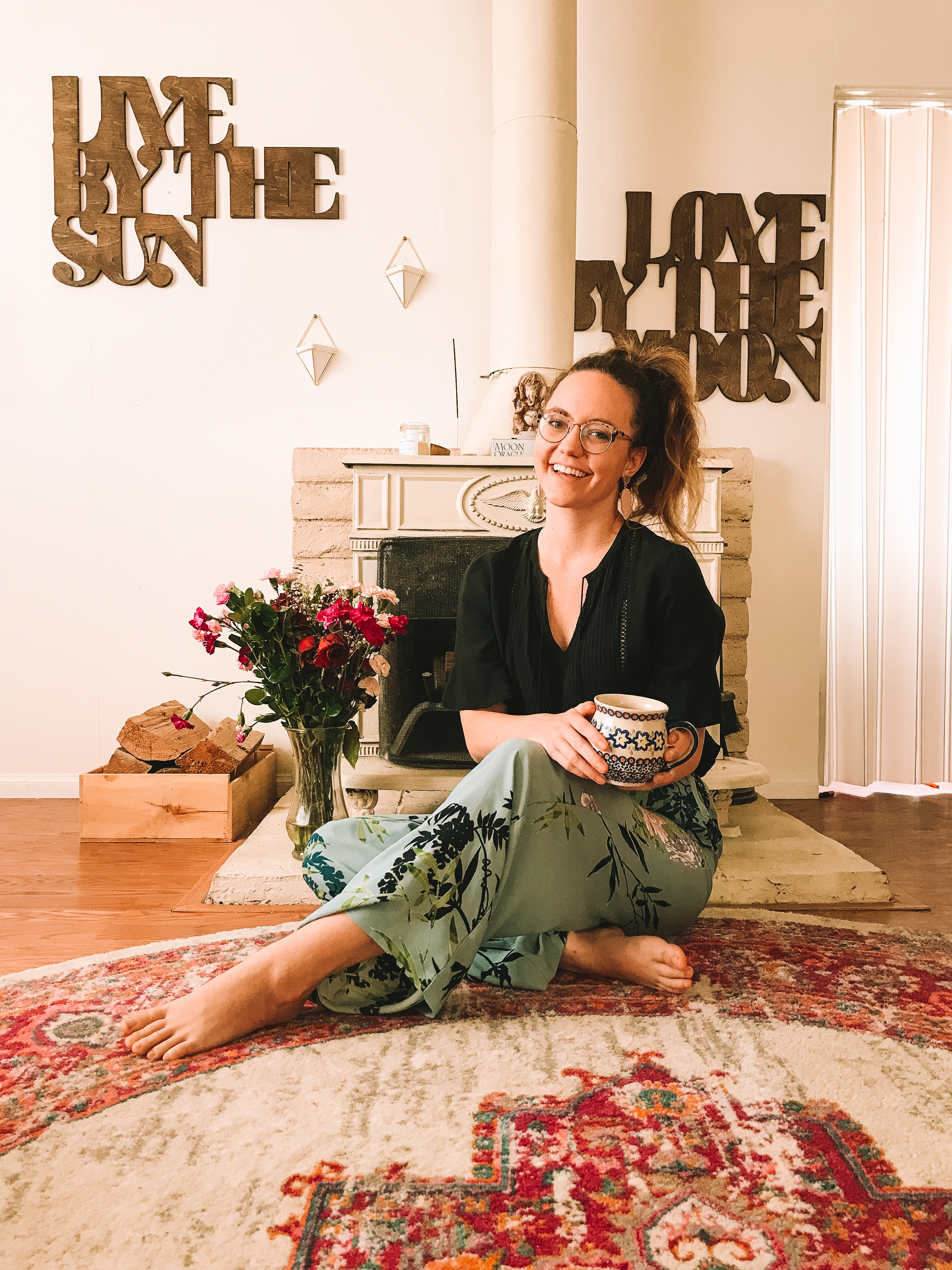 Facing Your Failure
Q: How have you dealt with failure in the past? How has this failure defined you as an entrepreneur?
LAUREN: Absolutely. I actually don't believe that there is such thing as "failure", only a learning opportunity – I view "failure" as a redirection to your soul's highest calling. It's almost inevitable that you will come across some sort of challenges in your business… and the entrepreneurs who bring on challenges willingly, say "YES" to trying something new, and are able to pivot if they need to in their businesses are the ones that succeed.
Thank you so much for participating @laurendailey!
Applications to contribute to The Tip Jar are still open! You can apply to be featured by letting us know you're down on the opportunity thread: https://theplug.xomad.com/message/detail/513