This powerful business coach empowers womxn micro influencers to monetize brand partnerships. And she's got a few tricks and tips to share to help you monetize your creative business. Meet Annabelle Schmitt (@a_nnabae)! 
TOP TRICKS? POST OFTEN.
"Consistency really helped me break [the nano influencer] barrier. I make sure to post at least three times a week. I also share IG Stories several times a day, at least 5 days a week. Showing up like this will help you develop a strong relationship with your audience, which is truly the key to success! 

Don't underestimate the importance of hashtags! Using the right ones (within your niche, less than 50K uses) will help you not only discover new accounts you like by going through the hashtags, but also get discovered."
ADVICE FOR BRAND COLLABS? ASK FOR $$$.
Annabelle's number one tip to consider before accepting a brand collab is to determine whether or not the brand aligns with her values as a persona and an influencer. Her second piece of collab advice? "Don't give away your work as an influencer for free!"
"Don't be afraid to ask for payment! 

It doesn't hurt to accept unpaid opportunities, especially when you're just starting out and need to build your portfolio and gain experience, but always ask about a brand's budget. Lots of companies try to take advantage of creators, but as we start to value ourselves and charge our worth, companies will too! 

Start monetizing early, especially if you plan to become your own boss someday. That way, influencer work can become a stream of income for you! 

I noticed lots of my friends who do brand work struggle with this, so I started the Embody Your WorthShop to aid micro influencers who are either interested in getting started working with brands, or who have worked with brands but need help monetizing." (See details below!)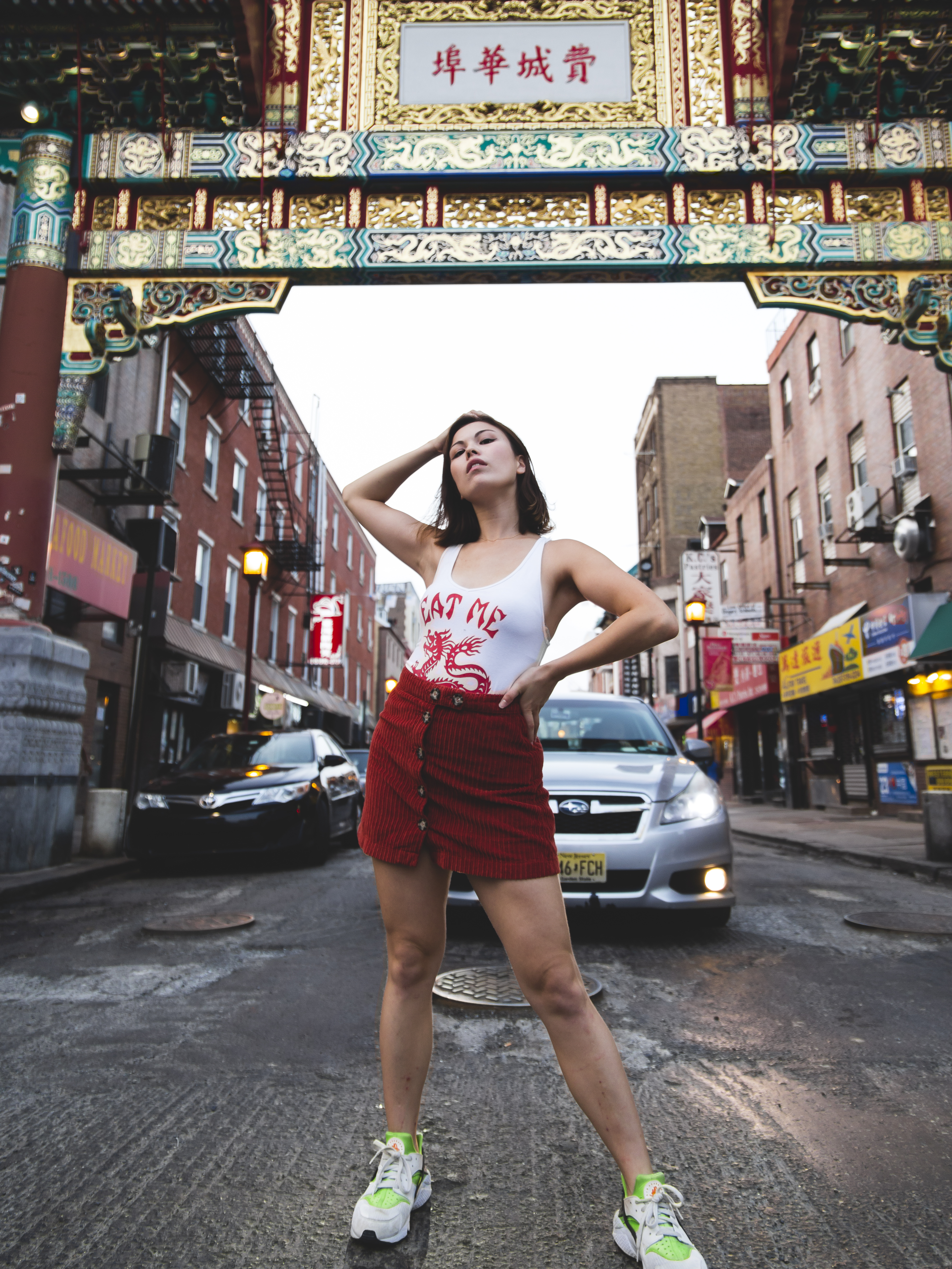 HOW DO I IDENTIFY MY TARGET AUDIENCE? OVER TIME.
"My target audience definitely developed over time and continues to change today. After figuring out exactly what I wanted to talk about and achieve with my Instagram, essentially coming up with my mission statement, I honed in on my target audience. Now that I'm focused on influencer coaching, my target audience is young womxn (say 18 to 25) of color, particularly Asian American womxn, interested in creating a stream of income by working with brands as a micro influencer."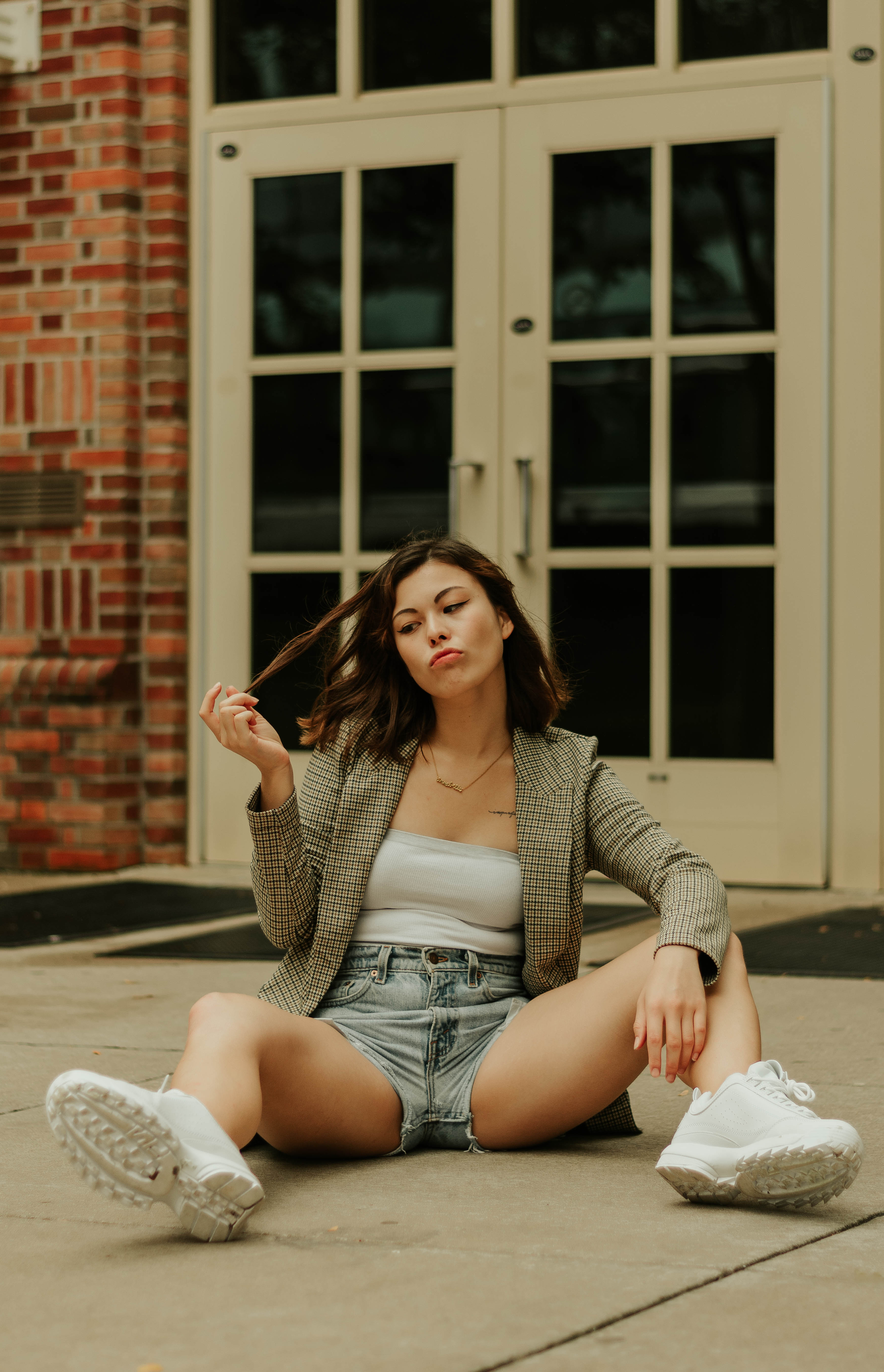 HOW DO I ENGAGE MY AUDIENCE? GOOD QUESTION… 
"I've always invested in doing lots of shoots with photographers to keep my content fresh and exciting. I look for dynamic poses on Instagram as inspiration and style colorful, bold outfits and look for locations that will complement the outfit. Of course, writing insightful, valuable captions improves my content and engagement as well. 

Lately I've taken to creating content that's a value-add for my audience. When I was launching the Embody Your WorthShop series, I put out loads of content with tangible tips and advice about pitching, negotiating, etc. with brands. This kind of content keeps my audience engaged because they know they can expect lots of value in each of my posts. 

I also engage with my audience and find new people to engage with, whose content I love. Lots of times, these individuals end up becoming new followers, which helps me grow as well."
Annabelle also recommends taking advantage of having a smaller audience to build intimate relationships with your followers! As you grow, this intimacy will become more difficult to maintain, but you will already have some loyal followers to lean on.
——————————
Check out more tips from Annabelle:
Read her other tips for unpaid brand partnerships in her IG post, and scope the Embody Your WorthShop! It's an hour long workshop and soon, a small digital course, that walks you through pitching, navigating collaborations, negotiation strategies, and more! 
Wanna share tips or be featured? To apply, let us know.