It's that special time of year again! Homes are filled with cheer, streets are laden with lights… and Instagram feeds are FLOODED with holiday content.
So how can you make your content stand out from the clutter? We asked a few of our favorite Pluggers just that!
"I think when it comes to creating content, it's always a great idea to stay true to your niche. And that goes for creating content for the holidays as well! Find a way to tie in the holidays with whatever your page is concentrated on, and that should help you narrow your ideas down and also force you to think outside of the box.

For example, if you have a baking page, you'll want to fill your feeds with holiday-themed treats and tips. If you're a travel blog, maybe you can create content on the best places to see Christmas lights. I'm a mental health blogger, and so I am creating content around how to relieve your stress from the holidays." – @thishanabee

"I feel like there are so many brands using influencer marketing this holiday season that everyone is trying to sell you something, and if you are doing those partnerships try to be as natural and genuine as possible with the products to stand out. Also only rep brands you really like and care about. Disingenuous posts will really turn off followers. And also have fun while creating content too and not over think things or overwork yourself. I feel like it's always super stressful creating content in during the holidays because there is so much going on and you feel obligated and forced to all sorts of events for content." – @ilikeamy_

"Continue to stay authentic and true to your brand, focus on your creativity and practice on some photoshopping skills to make sure photos shine just a little bit brighter."  – @bexadventure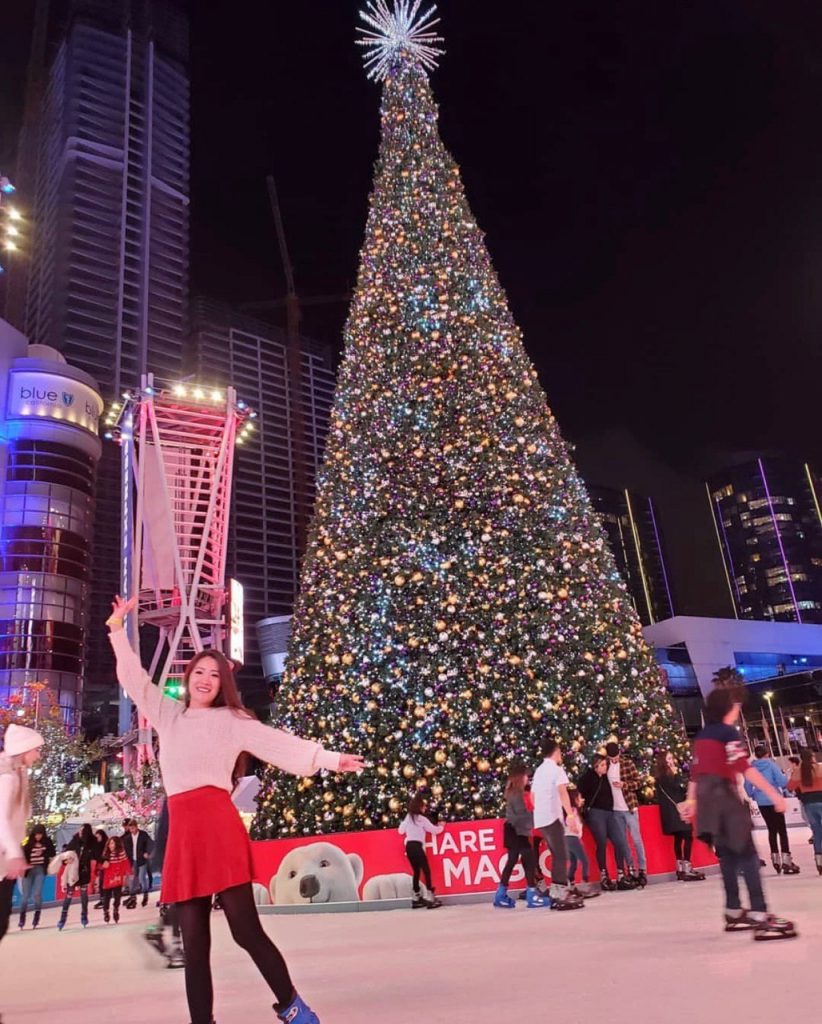 Wanna share tips or be featured? To apply, let us know.