Let's face it, brand collaborations aren't always bountiful treasure fountains overflowing with money. Compatible partnerships are few and far between, and they rarely pay enough to cover the bills. But not to worry! We've compiled the Top 3 easiest sources of passive income for when business is slow.
1. Blogging
Woah, how meta! While blogging is a great way to connect with your audience on relevant topics they care about, there are also several means for monetizing your blog to make some extra cash each year. You can sell almost anything on a blog, but here are a few examples of the easiest and most common routes to blog monetization.
Advertisements. Without getting TOO technical, there are generally two popular ads types: CPC (cost-per-click) and CPM (cost per thousand impressions) ads. CPC ads are typically banners placed on the top or sidebar of your site. Every time someone clicks, you get paid for that click. On the other hand, CPM ads pay you a predetermined amount for every one-thousand people that view your ad. Setting up advertisements on your blog is easy, and you can customize how you are paid depending on which option works best for you!
Digital Products. Whether it be e-books, online courses, business guides, or workshops, there are endless electronic products you can produce and distribute through a blog. Keep in mind that if you are going to sell content, you need to make sure the product or service is relevant, and needed by your audience.
Merch. Depending on the loyalty of your following and how feasible it is for your business, you might want to consider selling merch on your blog! Mugs, t-shirts, fidget spinners, bottle openers, and thermals are a few examples of branded products you can sell on your site. With the rise of websites like Etsy, Zazzle, and 4imprint, it is easier and more cost effective than ever to sell branded products!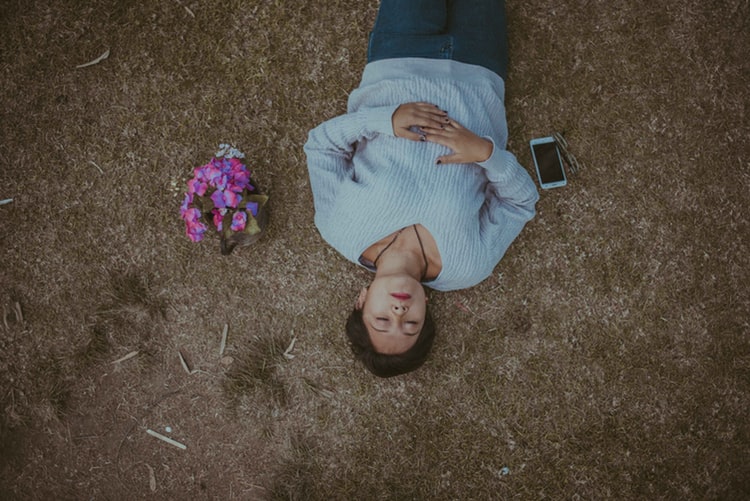 2. Stock Photography
With the rise of social media and access to high resolution cameras on smartphones, many people are becoming self-proclaimed photographers. However, you don't have to consider yourself a photographer to monetize your basic photography,  videography, and editing skills.
Businesses are constantly seeking photo and video content for their sites, and it's cheaper to pay for stock images than it is to consistently hire a photographer. You can submit your content by creating contributor accounts on websites such as Shutterstock, Adobe Stock, and Envato Elements, to name a few. Creating contributor accounts is free, so make sure to upload a high quantity of high quality content to stand out from other contributors, and ultimately, get your content purchased!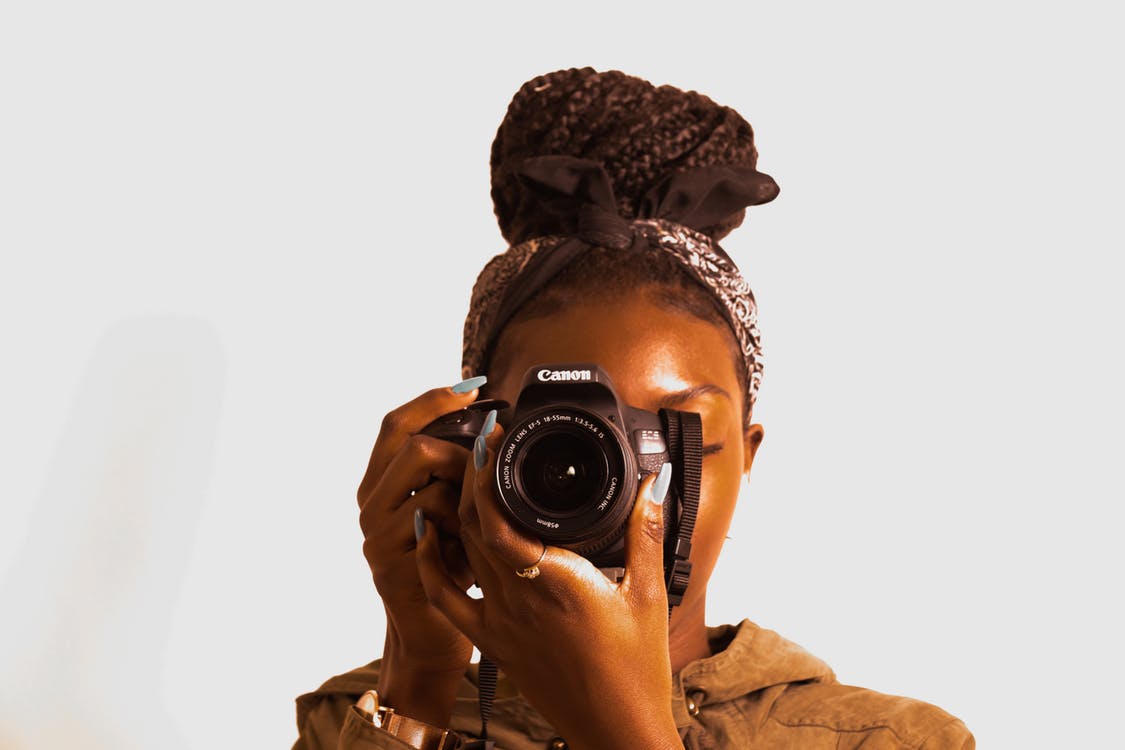 3. Referral Programs
Last, and certainly the least amount of effort, are referral programs. You can make some extra cash on tasks as menial as sending a referral code to a friend, watching videos, downloading apps, or keeping apps installed on your phone. Ibotta, Swagbucks, and Boom Gift are few examples of companies that have great referral and cashback programs.
Ibotta, an app that pays you to scan your grocery receipts, gives you $10 every time you refer a friend to the app. If you refer Ibotta to 10 friends, that's a pretty good amount of change for very little work!
Swagbucks enables you to get paid for multiple activities such as watching videos, taking surveys & polls, shopping online, and more. Every time you refer a friend, you earn 10% of what your friend earns on the app. As you accumulate Swagbucks, you can exchange them for gift cards or paypal withdrawals!
Boom Gift is an app that pays you to download apps and open them. You can earn .50 cents to $1 for every app download. If you download enough, you can earn an extra $15 to $20 per month since they update their app so frequently. After you receive your cash, you can always delete the app.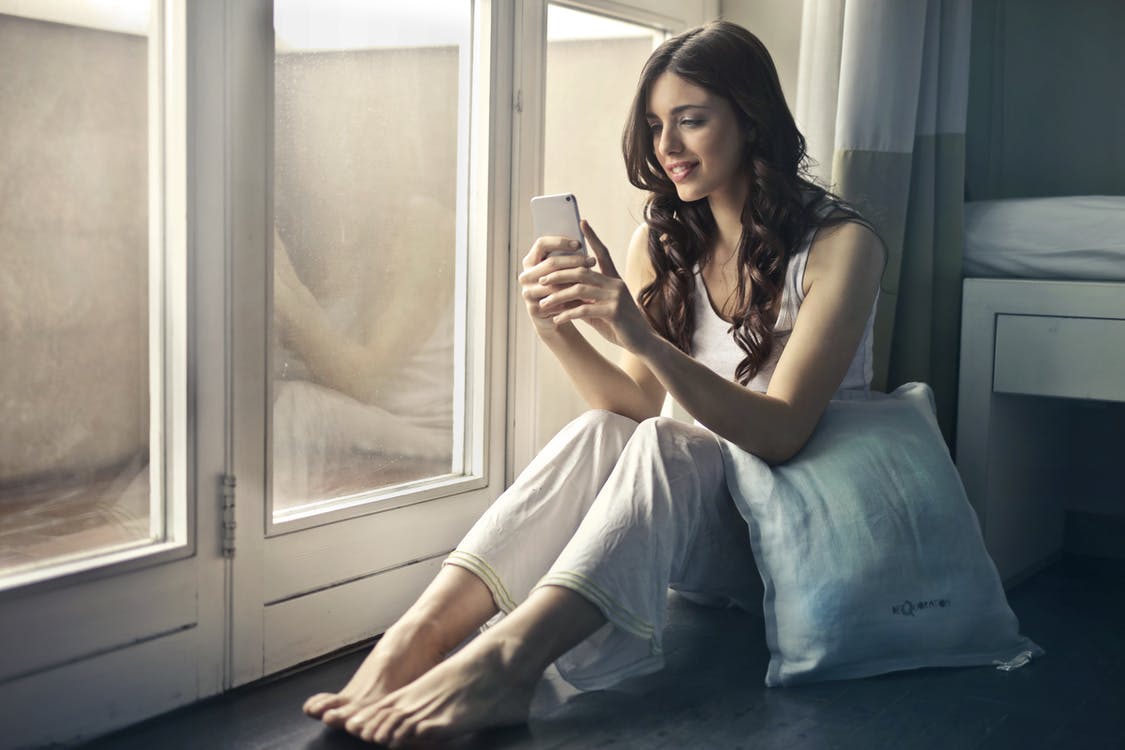 If you know of any more tips and/or specific platforms that are great resources for passive income, let us know on the Community Board!