Why Size Doesn't Matter, but Relationships and Reliability Do.
Digital Marketing Lead for nutritional supplement retailer Supplement Warehouse, John Frigo manages influencer marketing and affiliate programs for numerous vitamin and supplement brands. He's here to lend a brand's perspective on best practices for collaborating and communicating with brands. Get your bread up.
Size Doesn't Matter
Like many marketers, John doesn't care about how large your numbers are. 
"I don't care if you have a huge following. [In fact,] I prefer working with influencers who don't have huge followings. I care more about engagement. Are people liking, and even more importantly, commenting on your posts? Anyone can buy [fake] likes and comments, but people actually engaging with you is huge. [Nano and micro-influencers] have engaged audiences, and they ask for reasonable amounts of money that is possible for us to see an ROI."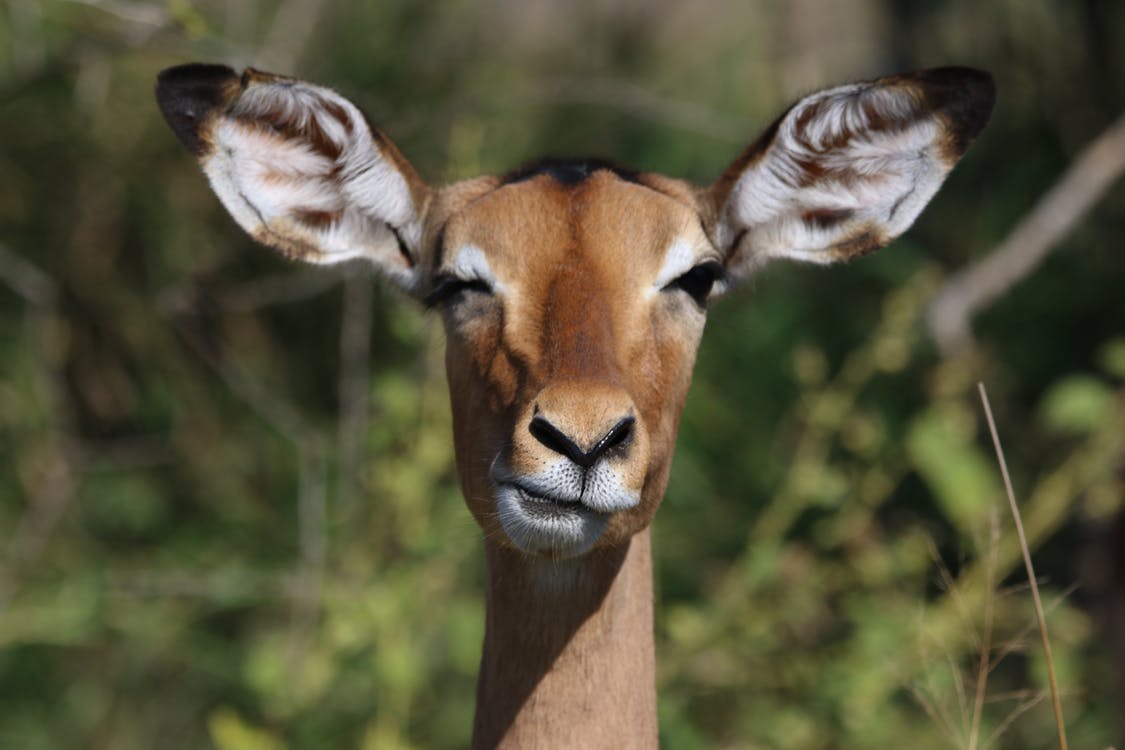 Relationships Do
Influencer marketing is widely known, and also heavily saturated. Because of the increased investment in influencer marketing, the growing generation of professional influencers, and algorithm changes that affect how and what content is seen, building longer-term relationships with brands is more important than ever.
"It's great to get paid $200 or get some free product for mentioning a brand, but that's a one-time thing. If it's a brand you truly like and believe in, ask about an affiliate program. You may be able to get 10% or more for all the sales you drive by joining a company's affiliate program. We encourage all of our influencers to join our affiliates program because it allows influencers to earn more money, it enables us to pay them more money based on performance, and it leads to a longer lasting relationship."
Even if you don't choose to have an affiliate relationship with a brand, it's best practice to periodically engage/check-in with a previous collaborator to stay familiar with them. You never know, another bigger collab opportunity with them may arise!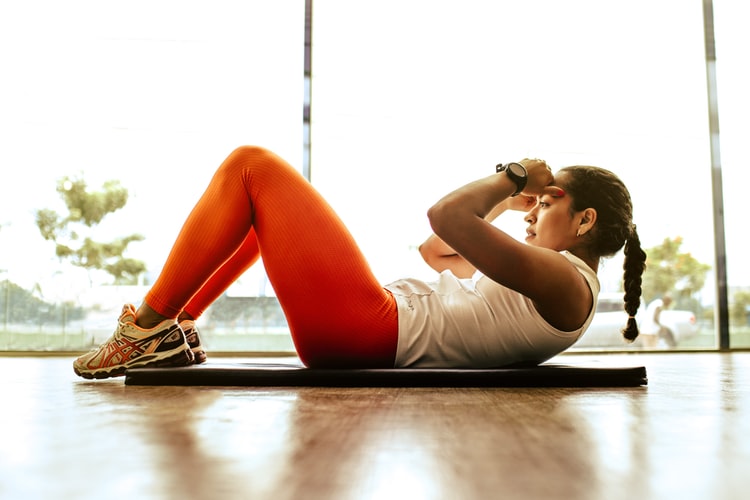 Commitment is Sexy
Brands work hard to develop specific campaign objectives, construct strategies, find high-performing influencers, and set reasonable deadlines. With so much effort involved on the brand side, John says it makes an impression when influencers hold up their end of the deal. 
"[In my experience] with many brands and marketing agencies, [influencers are typically seen as] having poor communication, or no follow through. When hiring an influencer, I have to be accountable to the operations manager and company owner about how much money is spent, and the amount of product given away. Distributors and brands who are expecting to be tagged in a post have put money or product down to make that post happen… Having an influencer who communicates and follows through with what's agreed upon is priceless.
Interested in being featured in our Tip Jar series? Reach out to us at theplug@xomad.com