Roll up your sleeves, and kick 2020 into second gear by tidying up your creative business and goals.
Why spring into cleaning?
The holidays are long gone, the new year is off and running, and that pile of papers on your desk or in your inbox has probably started to, well…pile up! Spring is the perfect time to revisit the physical and mental spaces that can make or break your success.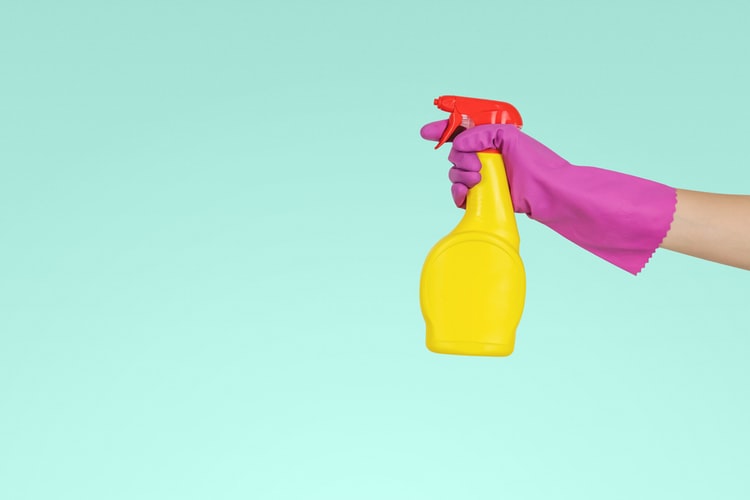 The Basics. 
Socials.
Make sure you are beginning to incorporate relevant springtime settings, colors, events, and partnerships into your feed. If you are still incorporating sweaters, and deep blue hues, it's time to warm it up! You don't want brand contacts who are skimming your feed to think that you haven't updated your profile in a while.
It's also a good time to archive some of your least loved images from the Fall and Winter.  Be sure to screenshot your posts and analytics, and add them to a portfolio for future collaborations. Please note that many brands require that posts remain live for at least 30 days in their contracts. Be sure to revisit your contract to make sure you are in the clear.
Inbox.
Reduce stress by cleaning out those inboxes. Sort through your spam folders, and unopened DMs and emails. You may be surprised to uncover new leads or rediscover old opportunities. Messages that may have appeared as spam or unpaid, product-for-posts, may actually be profitable opportunities. 
Plug Profile.
Your profile on The Plug is your digital resume, which you can share with brands! It's a valuable tool that can easily showcase your aesthetic, your previous collabs, and your analytics. Be sure to keep your Plug Profile up-to-date and show off your best self. 
Can't find it? Head to The Plug and click the profile image located on the left sidebar.

Follow Up with Collab Leads
Remember that email or DM you got from that brand a few months back? Did you ghost them? Did they ghost you? Follow up with them! If you are worried that the content they pitched to you is no longer relevant, flip the script and pitch them on ideas to promote their brand/product in a way that is relevant for springtime. If they thought you were a good match before, there's no doubt you will stand out when they see that you are motivated and creative, in addition to being a perfect on-brand candidate for their marketing campaign. 
It also helps to check in with a brand, and ask what their needs/goals are for the spring season to see if you can support their goals. Like a good friendship, it takes checking in to build a brand relationship that lasts.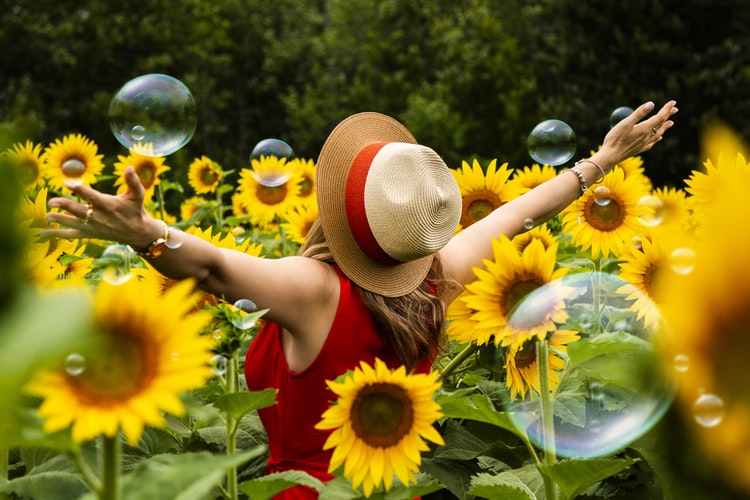 Revisit Your Goals
It's time to evaluate what has and hasn't worked so far in reaching your 2020 goals as a content creator. If you haven't yet made crystal clear goals, now is your opportunity to catch up. 
Goals should be S.M.A.R.T., meaning they should be Specific, Measureable,Achievable,  Relevant, and Time-bound. It's important that your goals focus on one specific outcome, so that you do not get lost or unmotivated along the way. To ensure you are tracking your progress and staying motivated, your goals need to be measurable, answering the questions: How much? How many? How will I know when it is accomplished? They should not be taxing, but realistic, attainable challenges that make sense for the resources available to you. The relevant criteria answer the questions: is it worth it? Is it a priority? Does it align with my needs? Does it make sense for my audience? Lastly, every goal needs a deadline. Deadlines help evaluate your progress, adjust your strategies, and create a sense of urgency so things get done.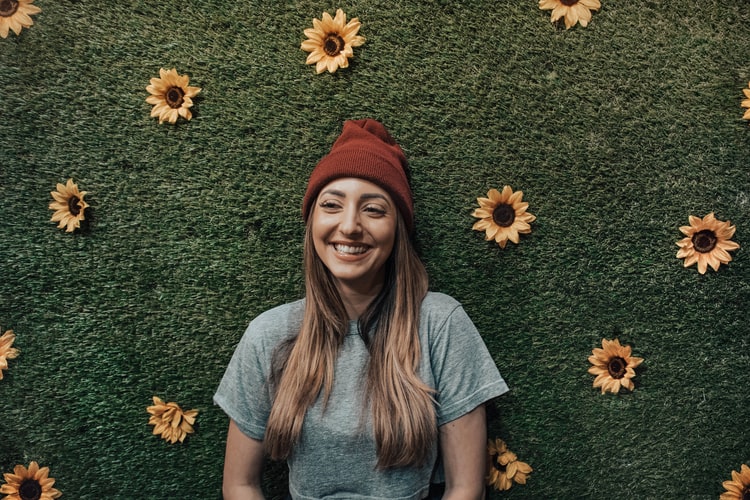 Need content or want to meet more creatives? Contribute to our Tip Jar Series to get featured in our newsletter & socials, and gain visibility in our community!  If interested, click here!