In an emotional or creative funk? Revitalize your physical & mental health while adjusting content strategies to the new reality of indoor living. Health and lifestyle Plugger, Shanel Griffith, aka @shanelamari, has teamed up with the Plug to discuss tips on mental health and content creation to keep you motivated and focused while social distancing.
Cut It Out, Clean It Up
Q: How have you adjusted your creative business amidst the COVID-19 outbreak?
Shanel:
At this time my main priority is my mental health… As I scroll through social media, I become overwhelmed by the news and constant updates from friends and family. To help [myself] adjust, I took a break from social media for a few days to give myself a mental break. During this [time], I cleaned and prepared my living space for indoor content creation. I'm a firm believer that cleaning up your physical space is directly related to cleaning up your mental space. Although I'm used to working out in the gym, I'm [currently] showing my audience the various ways you can eat healthier and exercise while at home.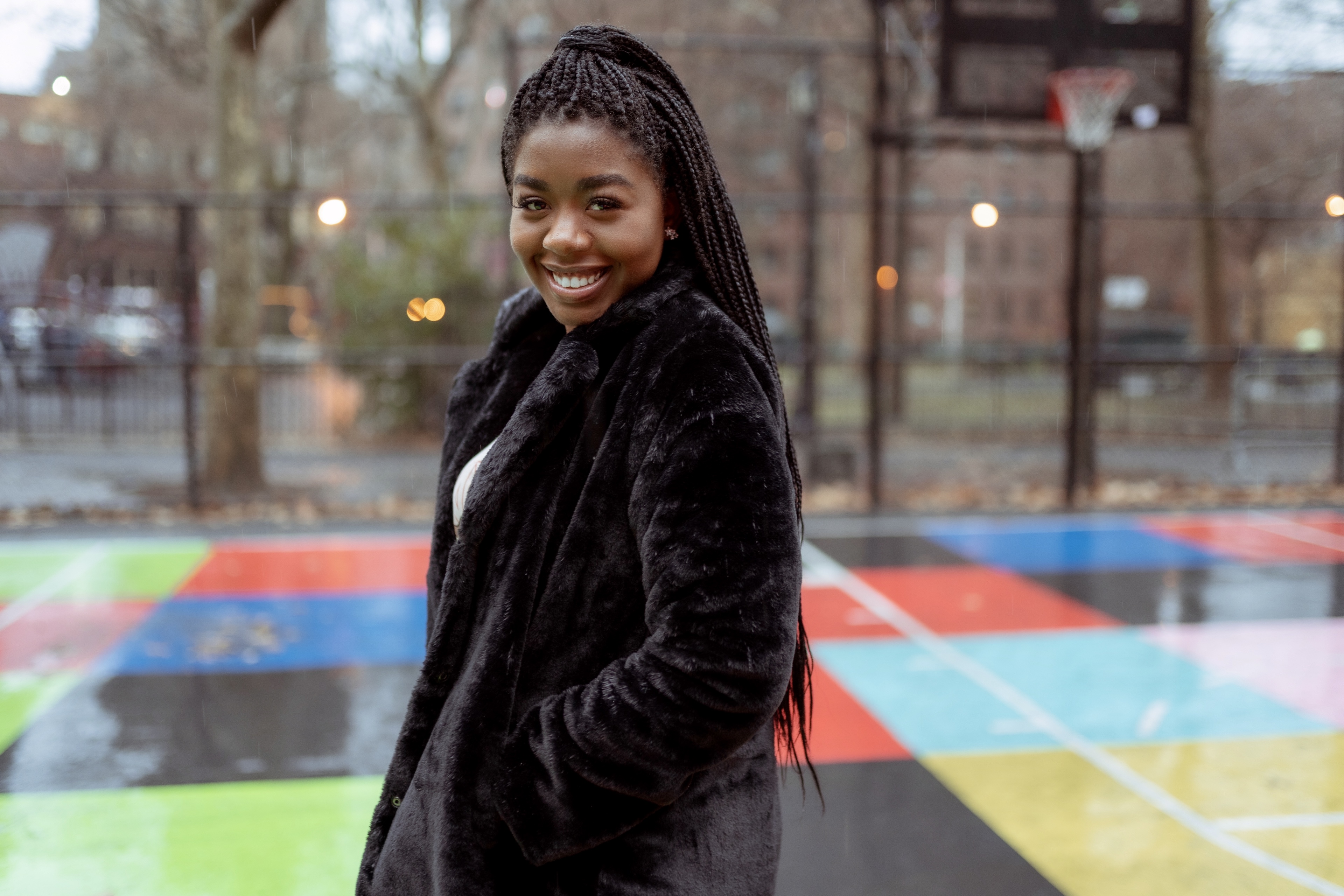 Engage In Real-Time
Q: While staying in-doors and social distancing, what activities can creatives do to strengthen their relationship with their audience?
Shanel:
The most helpful way right now to maintain and build your relationship with your audience is going live at least once or twice a week. Schedule a day and time on your calendar for an IG Live and… let your followers know in advance so they can plan to tune in.  
Another great strategy is to engage with your audience via stories, using polls and interactive games.  Appeal to your transparency and relatability. Don't be afraid to check in with your audience and let them know how you're feeling from time to time. Get them to share their feedback in your comments– transparency and honesty will always do well with your audience.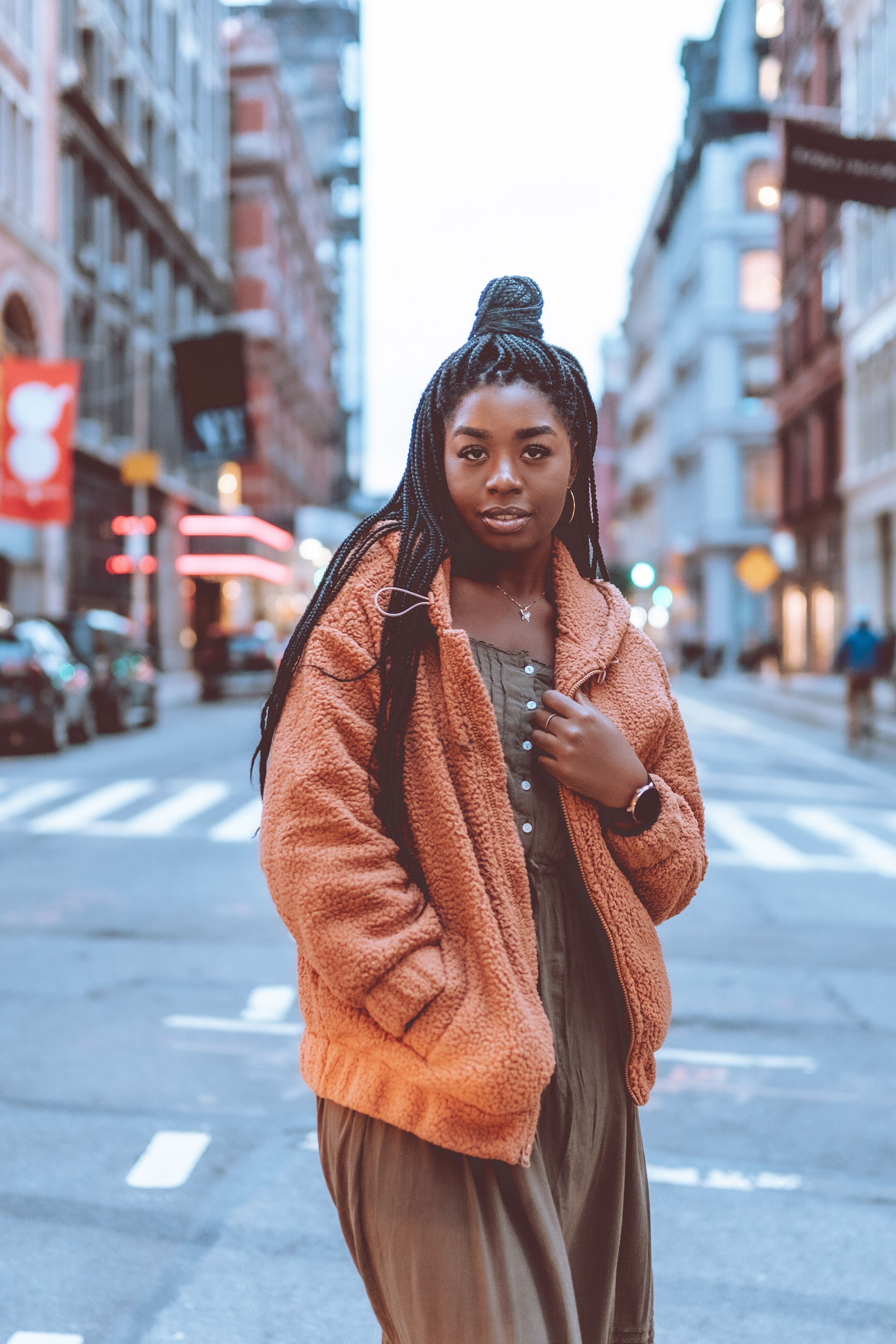 Find Balance
Q: Any tips for collaborating with brands during the COVID-19 outbreak? What has been the most challenging aspect of brand collaborations during this time?
It's impossible to ignore the current state we are in when it comes to promotion. The key is to find the balance between sensitivity and transparency as you're sharing brand content [to socials] and pitching collaborations [to brands].  Lean more towards food, home, and lifestyle brands that will resonate better with your audience. Use the right language and display understanding towards our current events to help eliminate the challenge of sharing collaborations.
Need content or want to meet more creatives? Contribute to our Tip Jar Series to get featured in our newsletter & socials, and gain visibility in our community!  If interested, click here!