Wondering how to start a blog or adjust your current blog messaging during COVID-19? Scope these tips from fashion, beauty and lifestyle blogger, @bricutter.
Maintain Awareness in Times of Crisis
Q: What are your top 3 tips for blog content creation in quarantine? After quarantine?
When you create content in quarantine, you have to [understand] what people may be going through right now. They're stuck inside, they may have lost their jobs, they may be struggling financially. You'll want to keep in mind content that:
Can be useful to those who are stuck inside

Won't put people's health or lives at risk.

Doesn't seem far fetched for those who may be struggling financially

Shows your audience the upside of things. People are already hearing enough  about the sad and discouraging things that are happening around the world, so give them that outlet through your content.
Note that things aren't going to go back to normal right away. People will still be searching for affordable products, and people may be looking for ways to get back on their feet, so offer them that!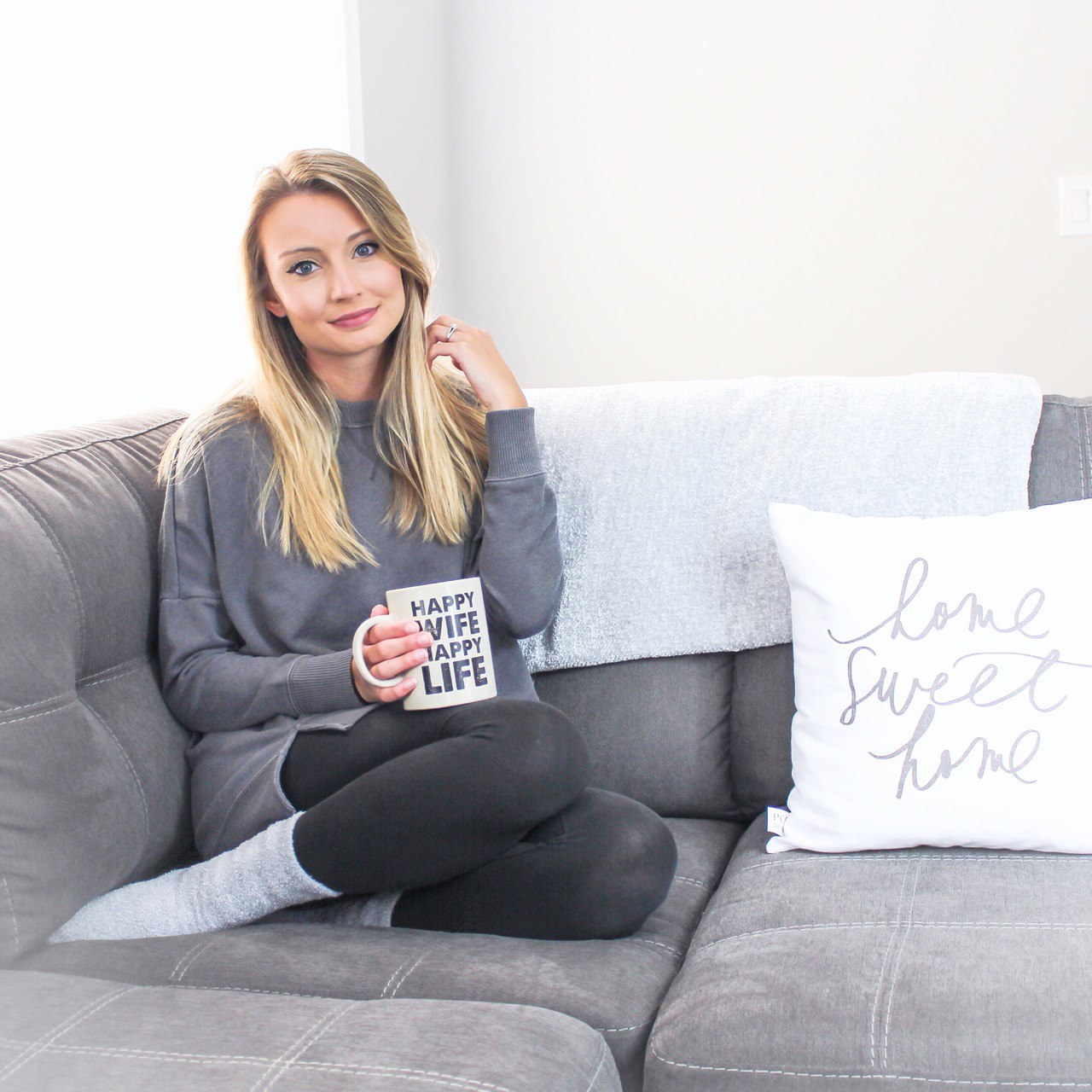 Craft Strong Headlines
Q: In general, what criteria makes for an excellent subject line?
People love to headline read. So give them a headline that will capture their attention and make them want MORE. If you're writing a piece on ways to stay entertained while inside, let them know what they can expect from that article and add a number to it, such as, "20 Ways to Keep Your Kids Out Of Your Hair During Quarantine." I don't know what it is, but people love listicles!
Evoke an Immediate Reaction
Q: What IS a call-to-action? How do you construct an effective call-to-action?
A "call-to-action" is something that will help to evoke an immediate reaction from your audience or readers. For example, if I want people who are liking one of my Instagram posts to check out my blog, I will leave a call-to-action such as "If you like these shoes, you'll want to read my latest blog post with my top 10 shoes for spring!" What is it about your post that is capturing your audience's attention? Use that to your advantage to direct them somewhere else. 
For a call-to-action to be effective, your audience needs to benefit from it. Whether that benefit comes in the form of product, freebies, or even information, tell them what they are missing out on if they don't follow your call-to-action!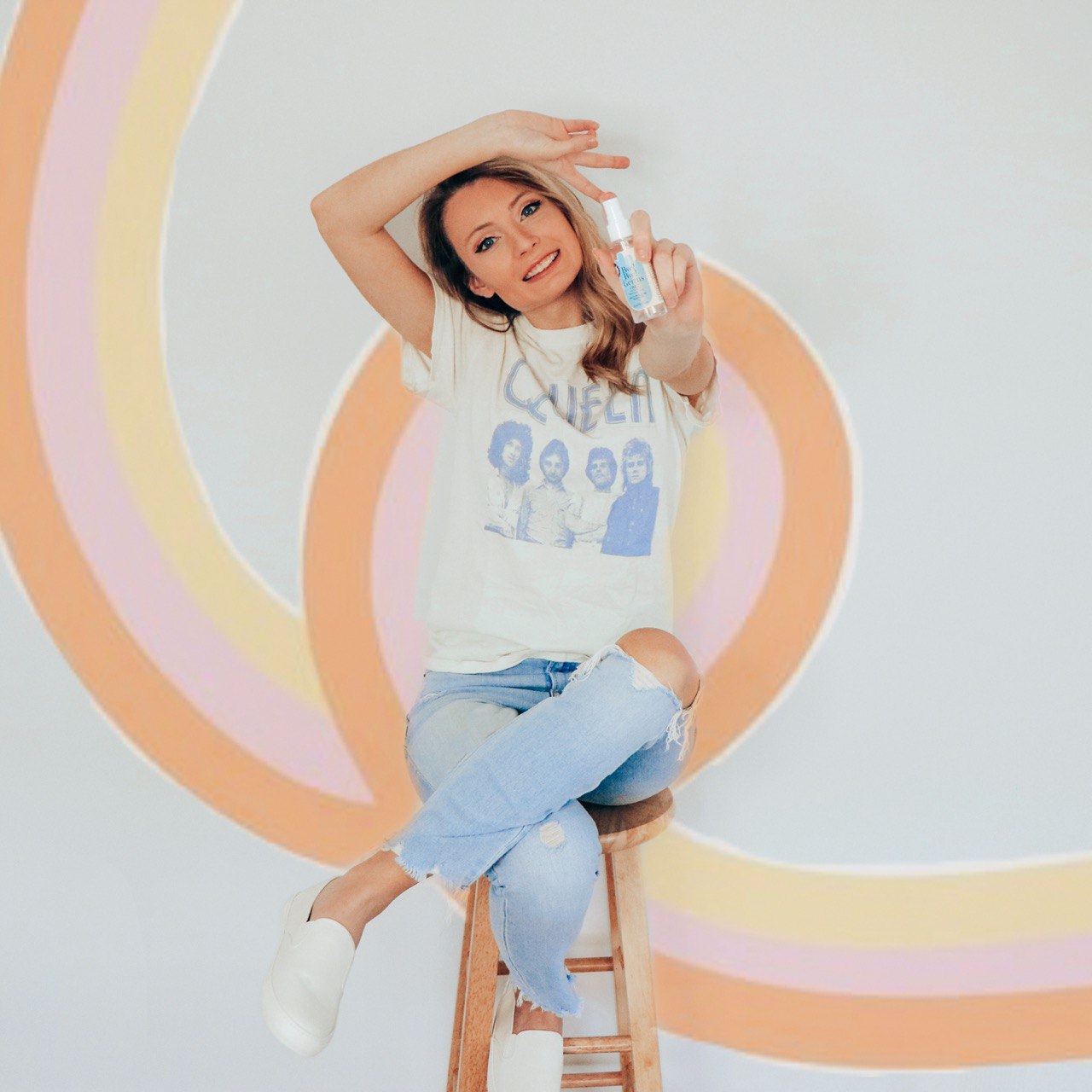 Offer Free Products or Services
Q: What strategies can creatives employ to build their email list?
Having an email list is so super important because that email list is yours. Your social media profiles, while you may run them, are not really owned by you. Whereas, your email list and the contacts that you gather are. The best way to build your email list is to offer an opt-in freebie. Depending on your niche, that freebie can be a downloadable, a trial of your product, a service, etc. For example, if you write about blogging, maybe you'll offer those who sign up for your email list a free PDF with 10 tips to grow your blog traffic. That way you're reeling people in, and then it is up to you to keep them hooked with informative and engaging email newsletters.
Be Human
Q: Any tactics for how to build referral traffic to your blog?
There are a number of ways to build referral traffic for your blog, but I think the biggest one is to just be human and engage with your blog readers or potential blog readers. You can do this by leveraging social media and commenting and interacting with your followers or potential followers, you can go browse other blogs and leave comments, you can join forum boards and interact with people and let them know about your blog. When you're growing your blog, you don't want one and done readers, you want to build a community of loyal readers and by being human and showing your readers that you are approachable and here for them is the best way to do so.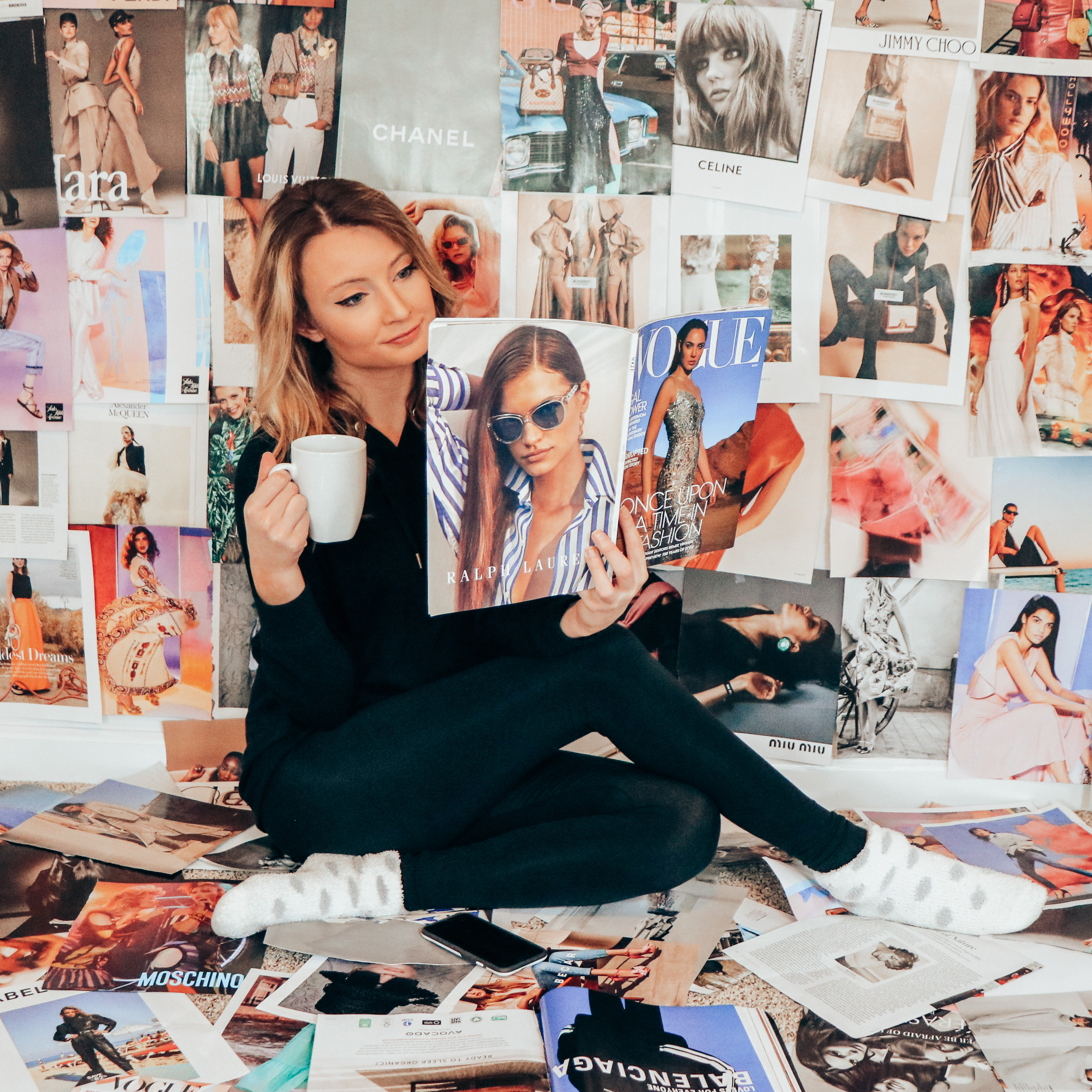 Monetize Your Content
Q: How can creatives adapt their pitches to connect with new and existing brand partnerships at this time?
During this time, it is important to keep in mind that brands may be struggling too, they may not be operating at their full extent, they may be struggling financially, their marketing budgets may not be as large as normal, they may be losing customers due to the fact that those customers may be struggling financially. It is wise to use this time to build a relationship with brands and show them that you are here to help them. Not just during this time, but all the  time, a brand partnership should be equally beneficial to the brand and to the blogger or influencer. You wouldn't post about a luxury product that your audience of affordable shoppers would see as out-of-budget, you're not benefitting anyone in that case. While this is always important, it is extra important now to reach out to brands who you think would have a positive impact on your followers and that you think you could have a positive impact on the brand. So adjust accordingly, but also don't forget your worth!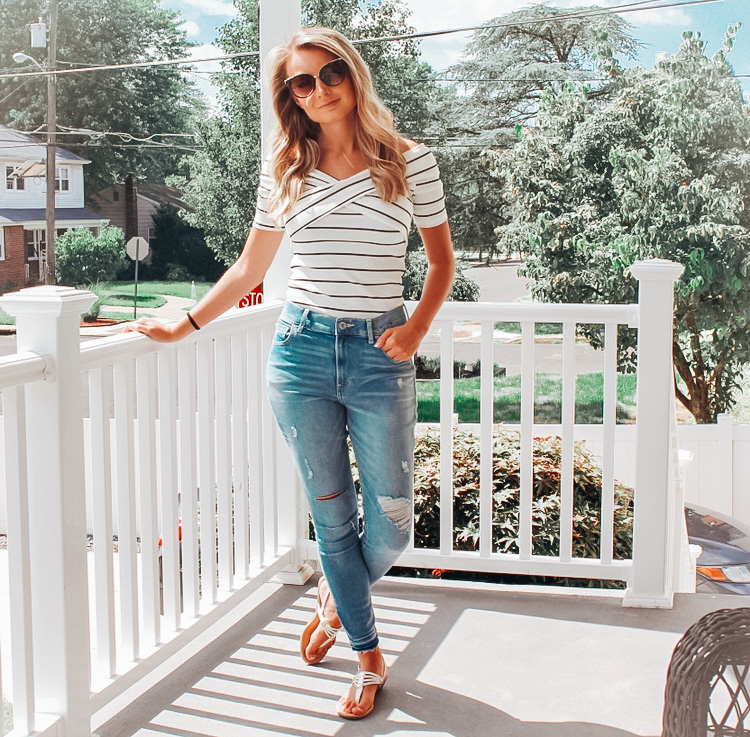 Cut Yourself Some Slack
Q: Anything else you would like to add?
What is happening in the world right now has been hard on everyone, but it is important to remember that there is light at the end of the tunnel! Don't feel too pressured to do anything extreme during this time, and don't be too hard on yourself if it turns out you were not as productive as you hoped to be. Take the time to take care of yourself and your wellbeing, and use this time to experiment with new things! Whether that be new skincare or beauty products, new types of content creation, etc. You got this!
Need content or want to meet more creatives? Contribute to our Tip Jar Series to get featured in our newsletter & socials, and gain visibility in our community!  If interested, click here!