Being a mom is tough, especially in this season. While the world is in lockdown, mothers are the quiet superstars caring for family members while finding a moment to care for themselves, and for Mother's Day, we want to take a moment to honor all that moms do. We invited four boss mama bloggers to share their insights on what it's like to balance being moms, educators, business owners, creators, and caretakers during quarantine. 
And, we want to recognize that Mother's Day isn't the same for everyone. It can be a day that stirs up hard memories, a sense of loss, or a murky mix of emotions. We just want to let you know that whatever you experience this Mother's Day, it's ok, and it doesn't define you. So here's to all the moms out there, the moms we miss, the moms we don't, and the moms we want to be more like.
Find the Silver Lining
Q: What is it like to be a mom during quarantine?
"I'm a mom who works from home. My husband and I own an endurance sports coaching business (cycling, triathlon, running, etc) called Leborne Coaching, and we have twin sons who are at home with me every day right now! This is definitely timely!
Being a mom during quarantine requires more creativity, and it also means shifting my perspective. In our home, we've chosen to look at the good that is coming from this situation. Although we can't eat out at our favorite restaurants or visit our local state parks, we've planted some seeds in our garden, read more books, ridden bikes together, and call our friends on Zoom to see how they're doing. We've been eating healthier and cooking at home, trying new recipes together and encouraging the kids to learn about the food they eat and how that affects their health." – @scottilechuga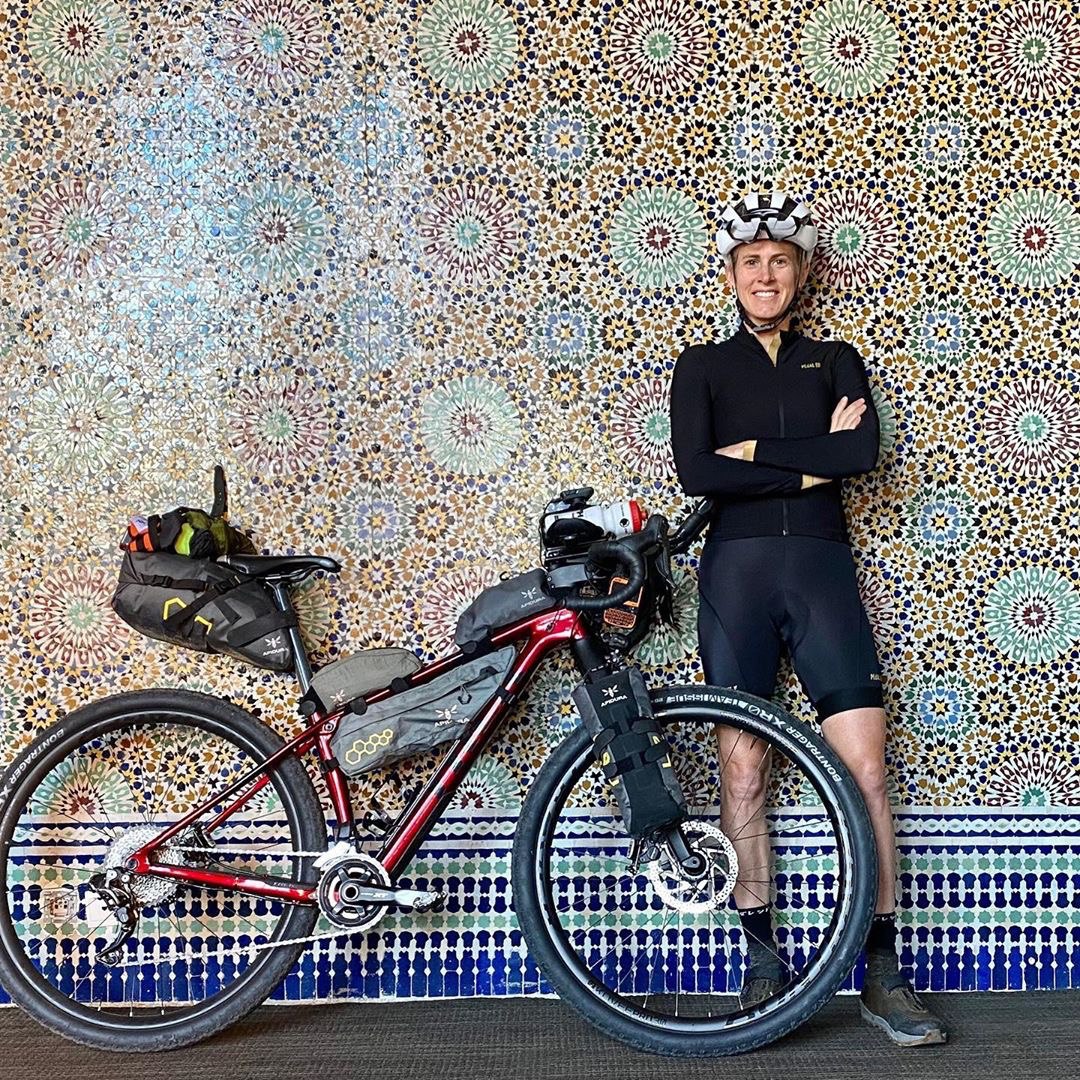 "Motherhood is already hard, so being a mom of four high energy children under six — oh yes, it's been quite difficult. But a blessing in disguise. Living in such a fast paced world, you sometimes lose insight on the important things. Quarantine has definitely given me the opportunity to step back and reflect. It's given me time that I didn't have before with my children. It's not easy, but I feel blessed." – @itscindym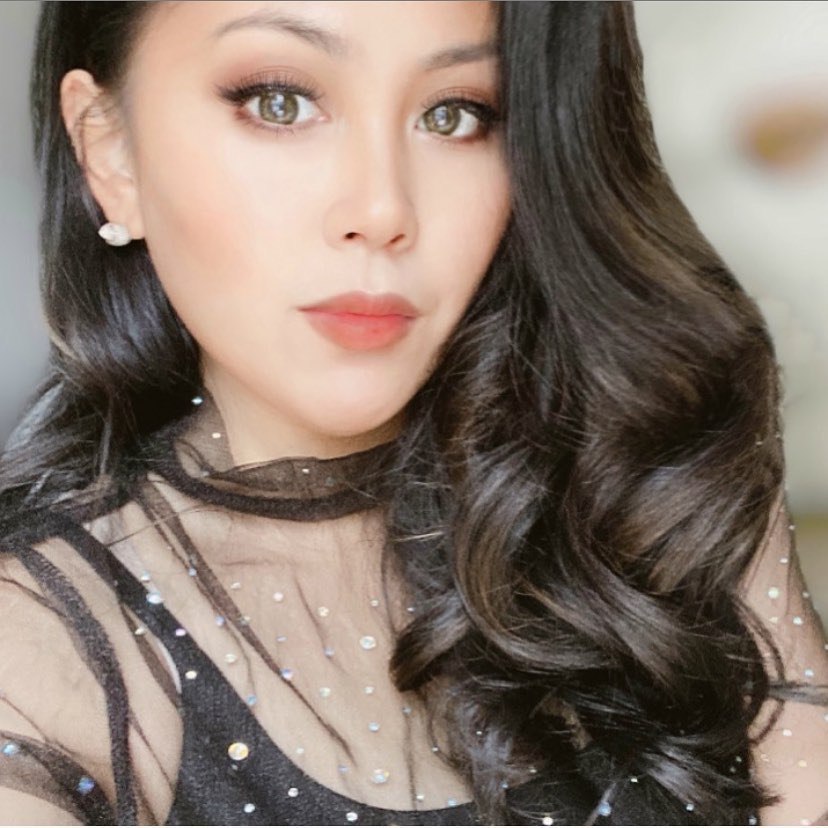 Be Strong
Q: What advice do you have for other parents right now?
"Prepare for the worst and be pleasantly surprised by the best. I stayed away from fear based posts/media and just focused on what would bring me joy. I think that allowed myself to adapt to the transition faster." – Rachel Ritlop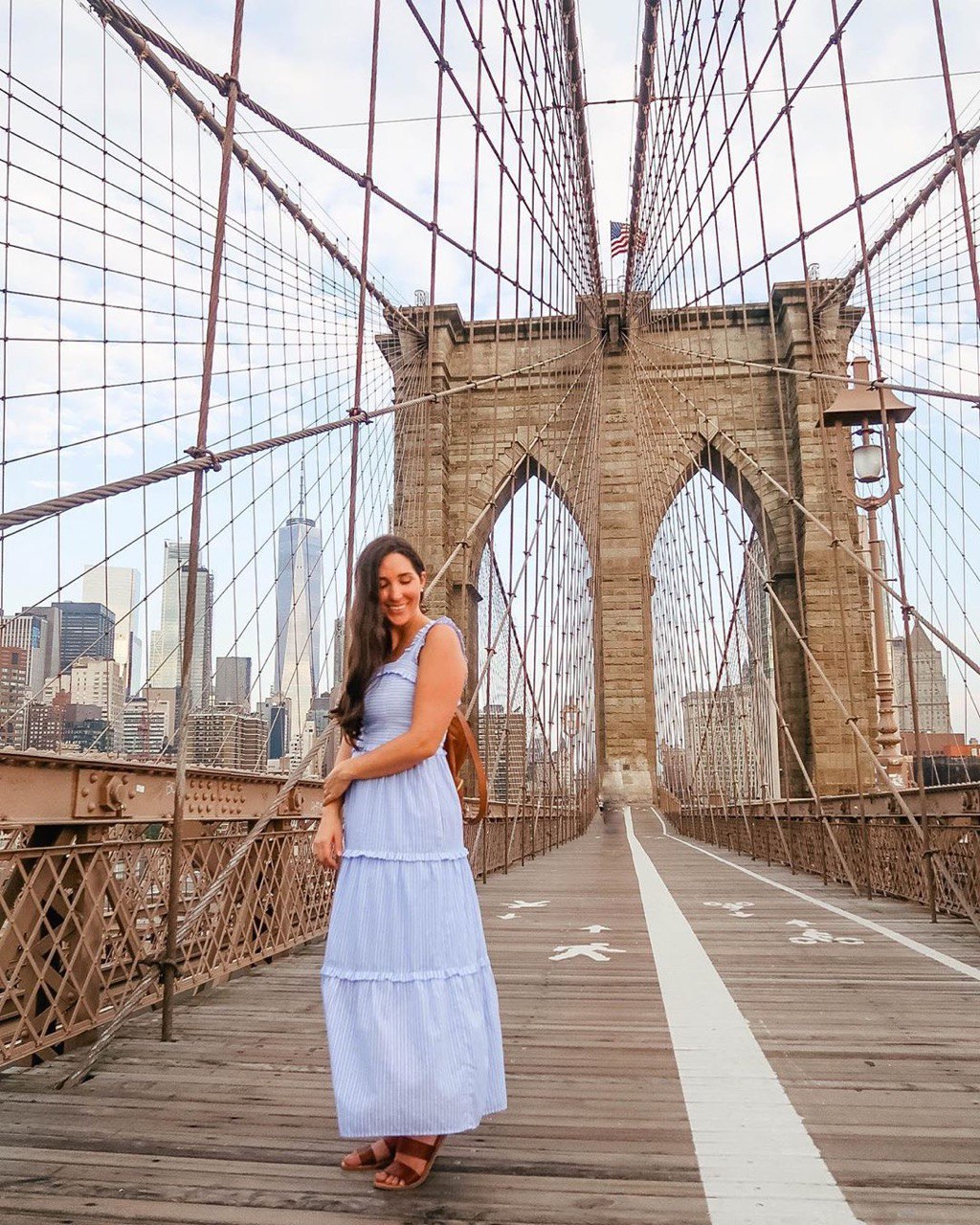 "Be patient and remind [your kids] that everything will be ok. Try to find activities you can all do as a family to pass the time. Help them create a schedule so that they feel their days are more productive and also fun. We have to make the best out of the worst situations. If we're all stressed out, then our kids will feel those vibes and that won't do anyone any good." – @vaneberlin
Shout out to all the moms on Mother's Day who are staying home, staying safe, and working overtime as caretakers to nurture our youth during these unprecedented times!
Need content or want to meet more creatives? Contribute to our Tip Jar Series to get featured in our newsletter & socials, and gain visibility in our community!  If interested, click here!