Wondering how you can build or maintain a travel business while in lockdown? Scope these tips on pitching editors, blog monetization, networking, and more from travel expert, writer, and frequent KTLA contributor, Lisa Niver, aka @wesaidgotravel.
Pitching Editors
Q: What are your top 3 tips for pitching editors to write about your creative business?
1.) Identify Needed Content
"One of my favorite things to do is read, and when I first started my website in 2009, We Said Go Travel, I would write to the authors of the books to learn more about them. After reading Laura Fraser's book, All Over the Map, I reached out to her and asked her for help. We had many emails and I learned more about books, writing and publishing. I recently asked her what she would recommend to people looking to pitch and she said:
'My tip for pitching editors is to think like an editor and solve their problem. They want to fill a hole in the magazine, provide content that suits their readers, is a certain length, hasn't been done before, is fresh, and well-written. The pitch should convey all that–in a paragraph.' You can  follow her on FB at @WritingSoup! 
2.) Take Classes
In 2014, when I read Amy Friedman's book, Desperado's Wife: A Memoir, I learned in her book that she was from Los Angeles. I wrote to her and she was so kind and helpful. I asked her about tips for pitching today, and she recommended the classes and information at the LA Editors and Writers Group.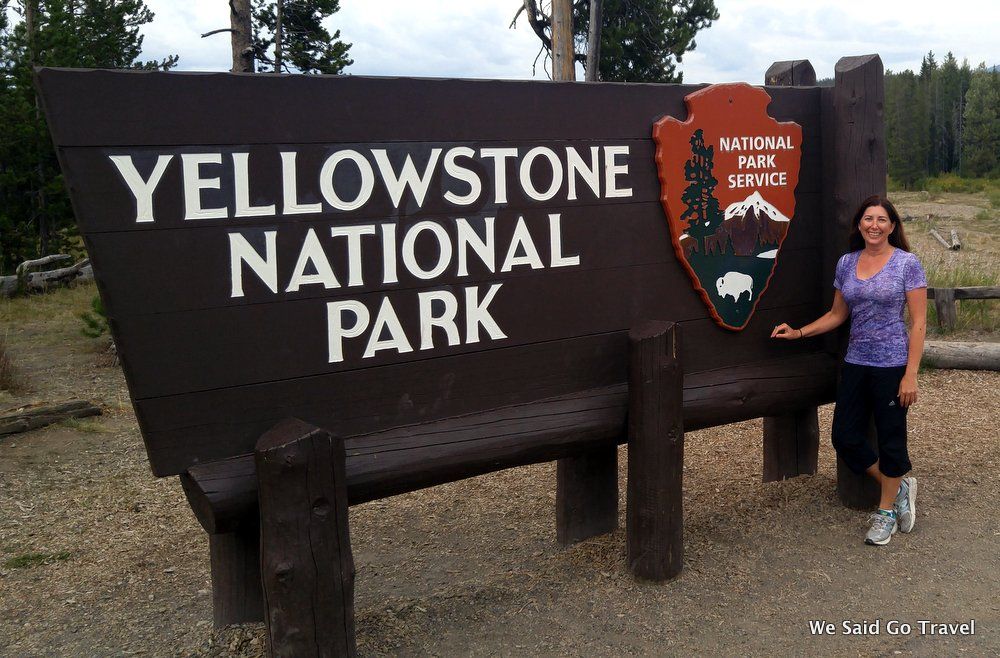 3.) Be patient
I met Amanda Castleman at a journalism conference called Travel Classics. She teaches several writing classes including one specifically about pitching called, "Pitch like a Honey Badger."
In terms of pitching during COVID-19, Amanda told me to remember "Be extra, extra patient with yourself and others. With 27 years of experience and a good reputation, I'm getting ghosted right now. So are A-list friends, who normally have to shoo away clients. It's just going to be the unpleasant new normal for a while. All the crickets and rejections are absolutely no reflection on you, your work, or even the idea. Remember, even when you're not landing work, you're improving your skills and getting on editors' radar!"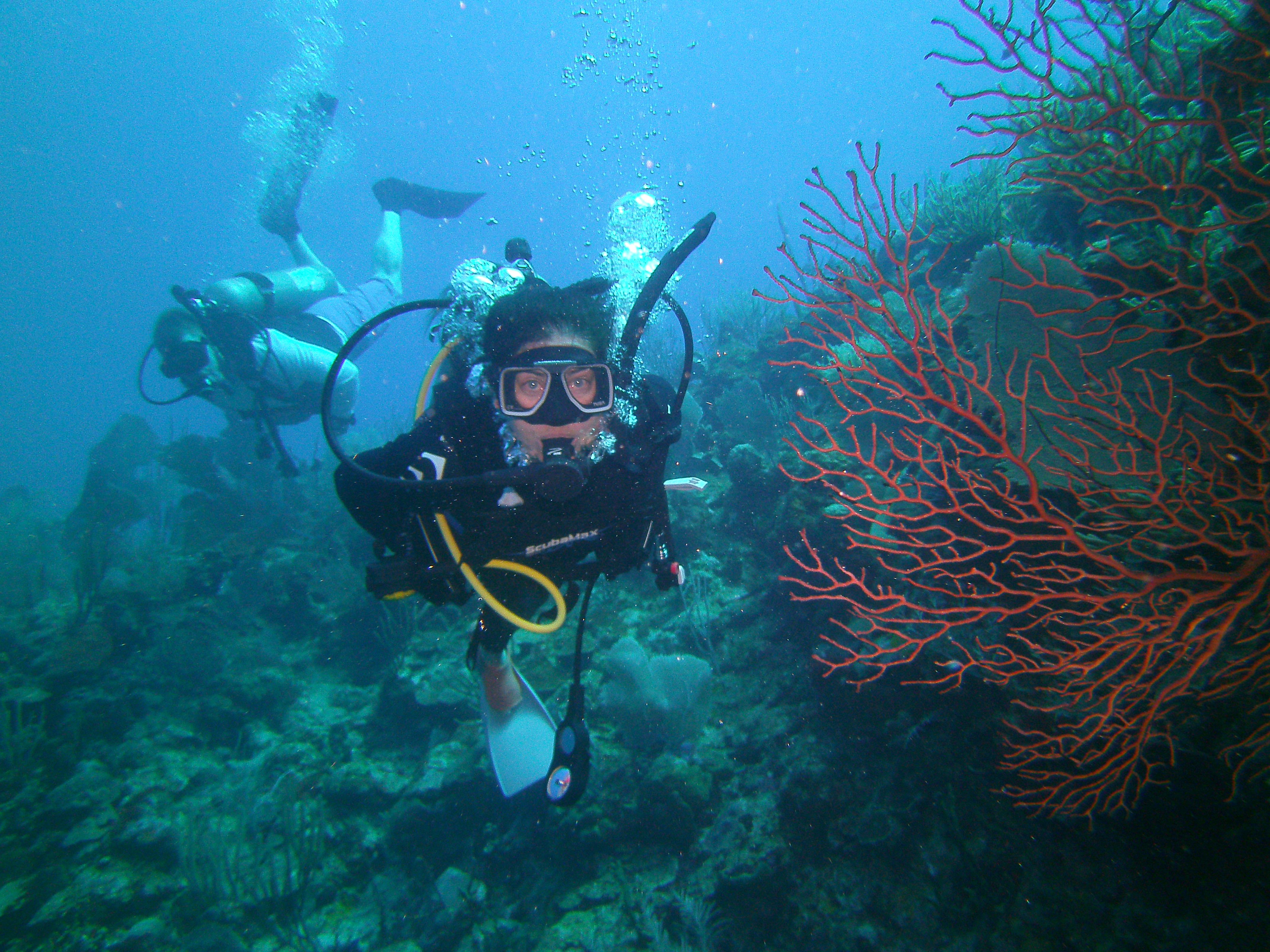 Stay Flexible
Q: How can creators monetize their travel blogging business during and after the COVID-19 crisis?
"I think the most important thing during and after the COVID-19 crisis is to use the "F" word—which is of course FLEXIBLE.
It is important to be sensitive at this time. Many people have family members in the hospital or who have lost their jobs. Every day I hear of another friend in travel or PR or hotels who has been laid off or furloughed.
During #SafeAtHome quarantine, I created a new series on my website called, Tell Me More About, which is information about my past travels. I decided that I will only write about past trips during this COVID-19 time."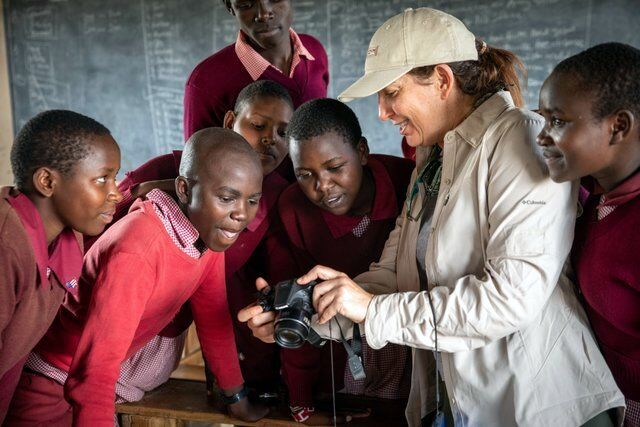 Recycle Relevant Content
Q: What strategies do you employ for boosting the reach of video content?
"My YouTube channel, which is called We Said Go Travel, is where I host all of my videos. I now have over one million views! In order to promote my videos, I put them in articles on my website and I share them across all of my social media.
I have also been using my videos when I am talking about travel on KTLA TV here in Los Angeles."
Study, Network, Practice
Q: What skills should travel bloggers be sharpening while they are unable to travel? What type of content should they be posting?
"As a teacher, I am always interested in learning more. I participate in many workshops and conferences. I have focused over the past few years on my videos and prior to that mainly on writing. Each travel blogger has to find their passion and what makes their content a bit different than everyone else's.
During #SafeAtHome, I have been writing every day and working with an editor. I am making progress [on a book I am writing] and using this quarantine as a "writing retreat" for my book at my home."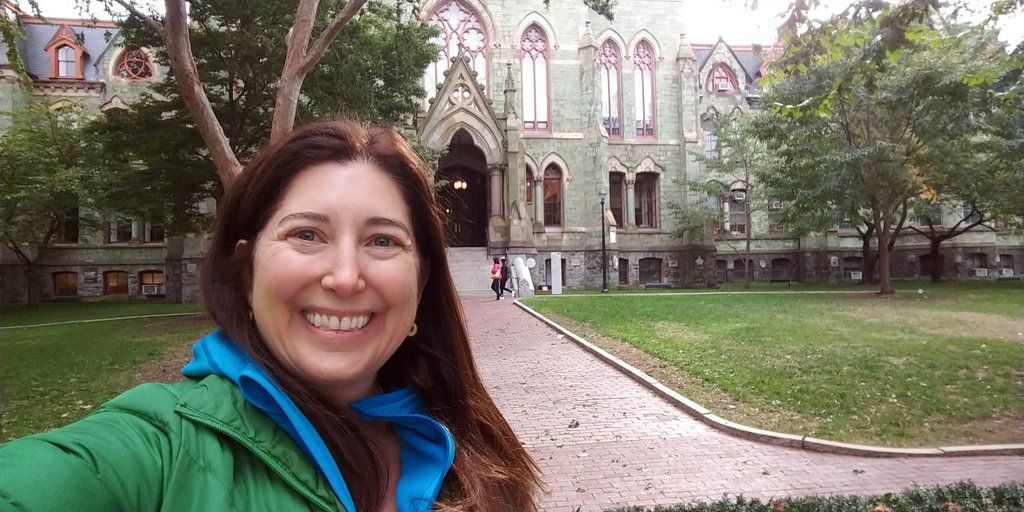 Take Care of Yourself
Q: What are common pitfalls for travel content creators you have seen during COVID-19? How can they avoid these pitfalls?
"The most important thing is to stay healthy! You need to take care of your physical, emotional and mental health. I have heard from content creators who never get out of their pajamas. I tell them you have to get dressed every day and brush your teeth and go outside. It is very important to have a routine. I have certain days that I post on social media and specific days when I post new articles on my website. I have been sharing fewer days on social and posting fewer new videos but I am still creating new content."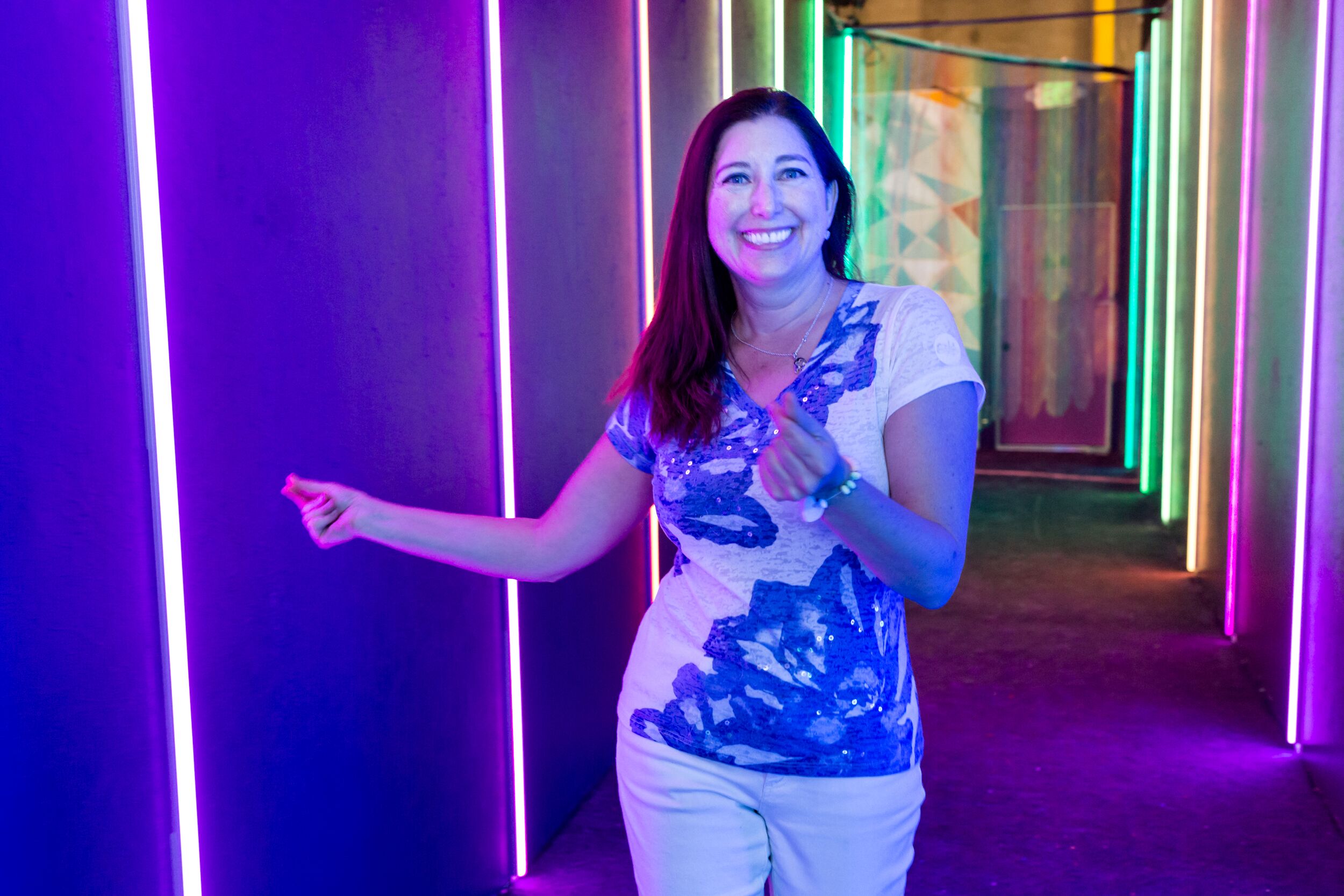 Why not YOU?
Q: Anything else you would like to add?
"At one writing workshop by David Hochman from UPOD, his mantra was "Why not, you?" or "Why not, me?" In the beginning, when I was pitching a story to an editor, I would think they must have someone better, someone more experienced, someone they worked with before. I was worried they would not like my pitch or me or even open my emails. I started to tell myself: "WHY NOT, ME?"
If I do not ask, it is already a no. I kept asking and asking and eventually I had articles in print for four different airline in-flight magazines and one success led to another. I have written for many publications and been invited on incredible adventures.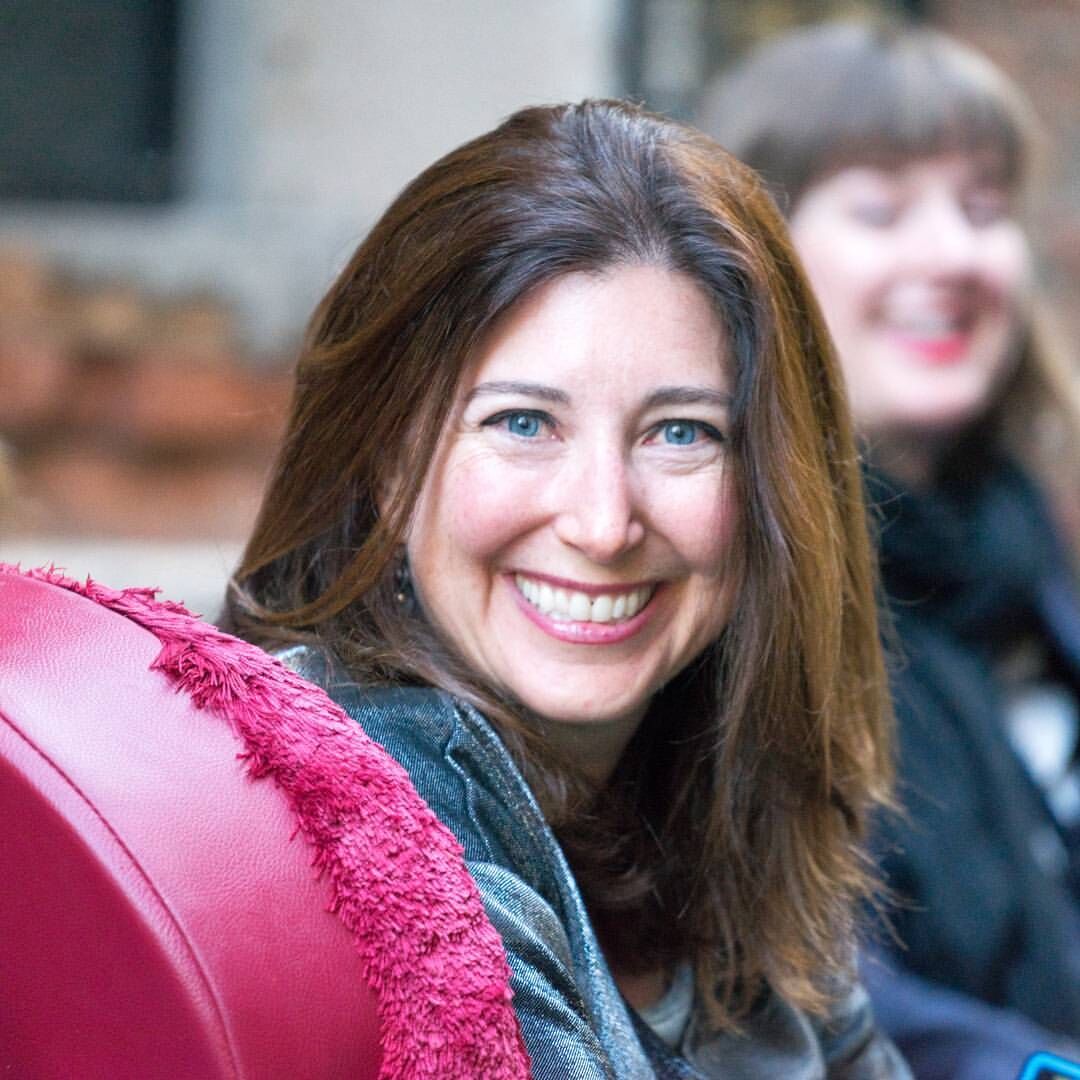 I was recently interviewed by University of Pennsylvania for their Power of Penn Women Podcast! Although we did the interview in Nov 2019, it went live last week during COVID-19 quarantine. I was honored to be included and cannot wait to see what will happen next. My segment is called: Try, Try Again because that is how I make things happen. I never give up but I might change directions! Remember the Japanese proverb: "Fall down seven times, stand up eight." 
For more information on Lisa's TV segments, videos, articles, awards and other interviews, head over to We Said Go Travel.
Need content or want to meet more creatives? Contribute to our Tip Jar Series to get featured in our newsletter & socials, and gain visibility in our community!  If interested, click here!