Starting to get fatigued by working from home? Scope these tips to develop a routine and identify valuable brand partnerships during quarantine by Nashville based lifestyle and travel creator Blythe Cate, aka @thehoneyprint.
Maximize Productivity
Q: How are you maximizing productivity as a creator during quarantine?
I am sticking to a daily routine. Many of us have lost our sense of normalcy, so to regain that, I've been doing everything around the same time each day. Sticking to a schedule helps me stay focused and productive. I know many people struggle with creating structure when they're just home all day, and I recommend starting by going to sleep and waking up at the same time every day. It makes me feel much better and more motivated.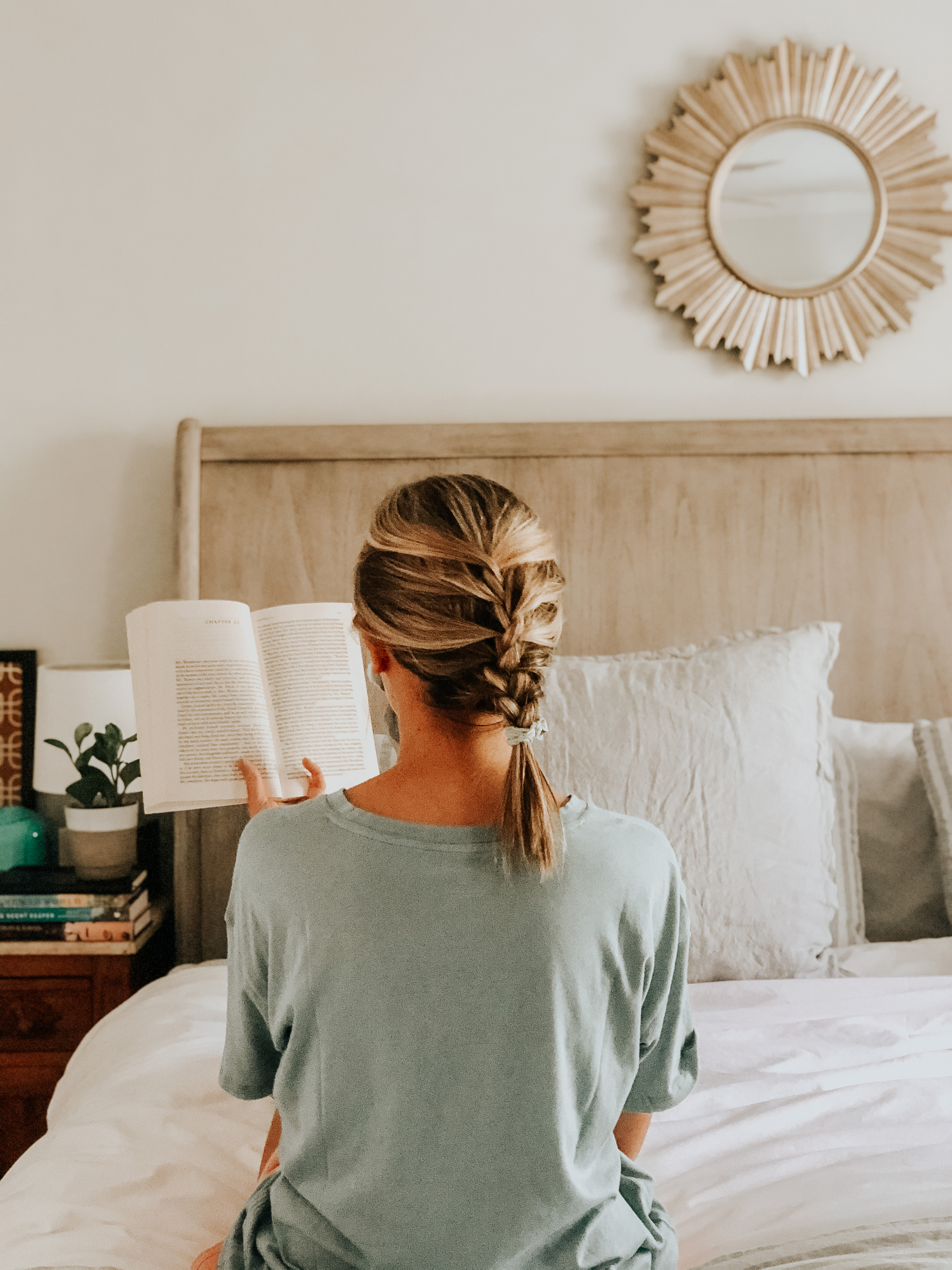 Stay Organized
Q: Any tips for staying organized while working from home?
I recommend having a space dedicated to your work. I am a teacher and currently teaching online, so I have an "office" set up at our dining table, which I use when working on my blog as well. It helps me be in work mode to have a dedicated spot for productivity – and for me, that's not the couch. Give yourself the space you need! If it feels like too much, it might be time to declutter. As far as staying organized with publishing content, I keep track of brand partnerships and my editorial calendar with a spreadsheet.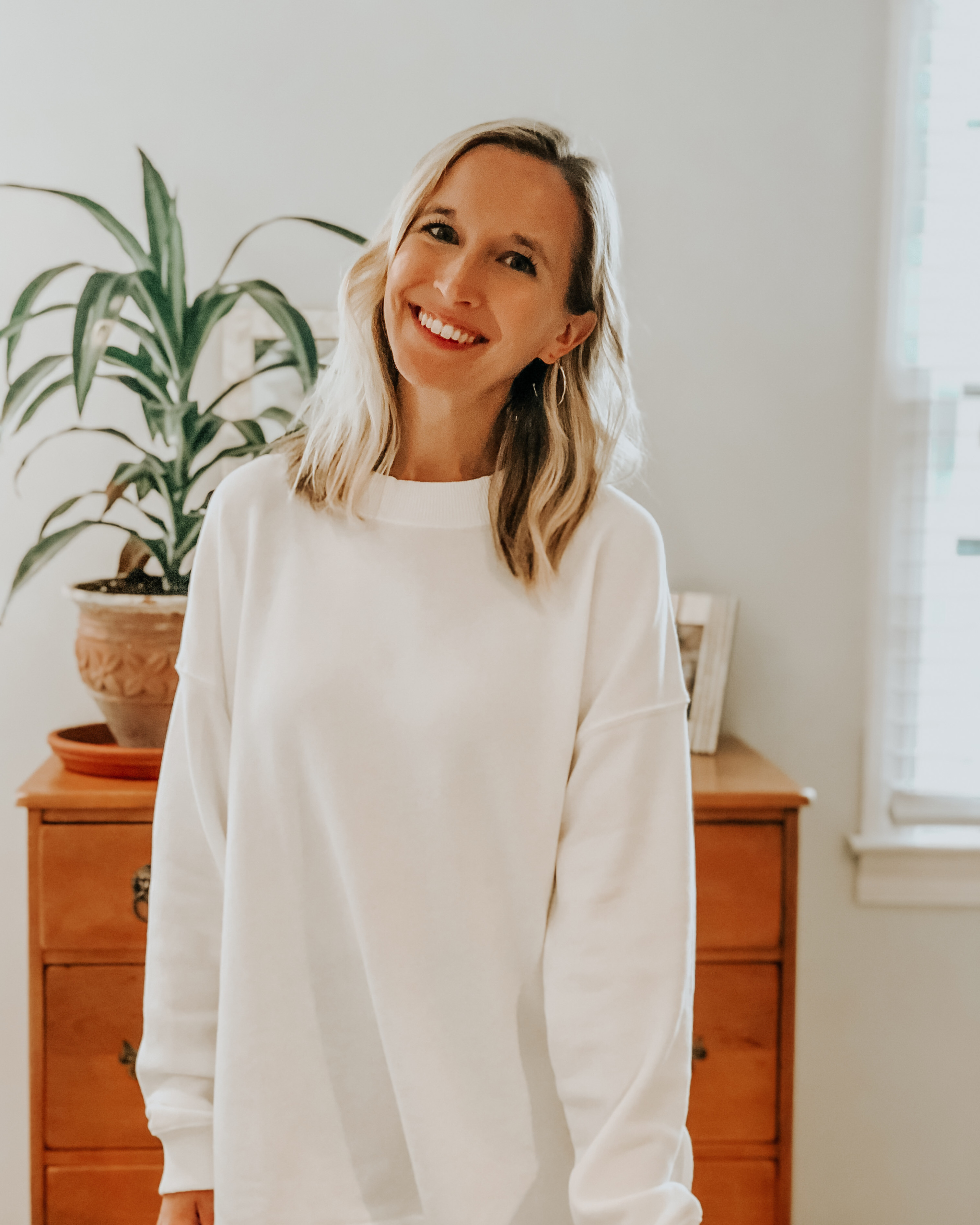 Stay Inspired
Q: What are your top 3 tips for finding content inspiration at home?
Look at your home through fresh eyes

. Instead of just a place of rest, home is our whole world right now. What have you missed before? What's something new that you notice? Capture that.

Experiment with taking photos in new places.

Before the pandemic, I had my go-to spots when creating content at home. But now, I've been trying new rooms and corners that I didn't think would work – and found that the lighting is perfect after all. Don't be afraid to try new things.

Fill your home with what inspires you. I have kept fresh flowers around and bought new prints, puzzles, and books, because these are all things I love. If you're surrounded by things which you are drawn to, inspiration will follow.
Choose Appropriate Partnerships
Q: What brand partnerships are appropriate to promote right now?
To me, anything you promote right now should take the lens of the current situation we are in, whether it's how you are practicing self-care or what you're wearing while working from home. For example, it wouldn't really make sense to promote a luxurious vacation right now. I think it's important to be sensitive to the reality that many are facing. I would encourage you, too, to use your platform for good, whether that be partnering with a charity working in the fight against COVID-19, or sharing resources that will help people manage their stress.
[With regards to pitching brands,] many brands are looking to partner with creators who will show how their product is used during the pandemic. When reaching out to brands, consider a new angle. How is the product relevant right now? How can this help others?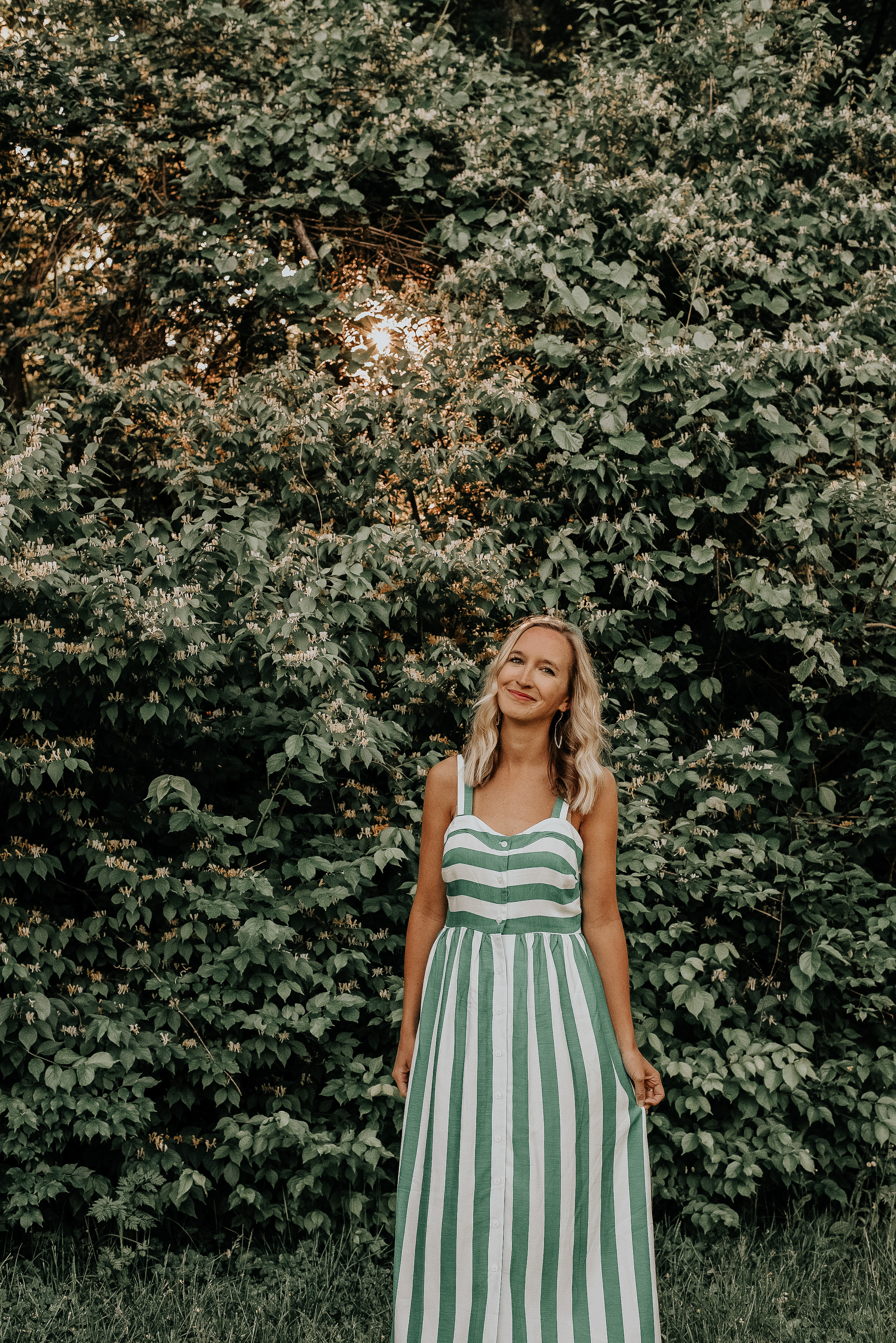 Balance Your Messaging
Q: How do you find the balance between staying positive and addressing reality?
Many are looking for escapism right now, so there's nothing wrong with posting positive, upbeat, and even funny content! It can help others manage their anxiety and stress. That being said, it doesn't seem wise to completely ignore what's going on in the world. Show awareness and how you're practicing being safe, but there's no need to bombard your followers with daily news updates.
Above all, stay true to yourself and be authentic with your audience. More than anything, people appreciate honesty and transparency, especially during times of crisis.
Need content or want to meet more creatives? Contribute to our Tip Jar Series to get featured in our newsletter & socials, and gain visibility in our community!  If interested, click here!