Then carve out your own niche. @canahtam, outlines exactly how influencers can utilize the tools and resources available to them to stand out on social media.
Be Clear About The Persona You Want Online 
It's important to know what kinds of profiles are more appealing to brands and to decide if you want to tailor your content to what's in demand. "My Instagram profile is about my photography and not necessarily about myself. It is about the world I observe and wish to see. I think about making a soft transition by mixing it up with a bit of lifestyle content, as lifestyle profiles seem to be higher in demand by many brands, but I don't have the time to balance that. I do what I do best, staying behind the camera!"
"lifestyle profiles seem to be 
   higher in demand by many brands"
Make Friends…Virtually  
One of the most significant benefits of social media channels is that it allows people to connect with like-minded individuals worldwide. "From portrait photography to fashion and DIY crafts, there is a group for everybody – you just have to find one or build one yourself."
Can Ahtam's Biggest Tips For Building a Community Online:
Take a genuine interest in people whose work you enjoy and connect with them. Ask them meaningful questions. You could start by sending them emails/DMs. 

Since COVID-19 mostly put a pause on in-person activities, you can pivot to online video conversations to exchange ideas, do training sessions, and create together. Start a social media account based on your community goal and invite others to join you on there. 
"take a genuine interest in
people whose work you enjoy
and connect with them  "
Be patient as communities require multiple people, and forming one won't happen overnight. More and more new individuals are entering the world of social media with specific interests or finding one through the use of it so opportunities are endless to grow an active community.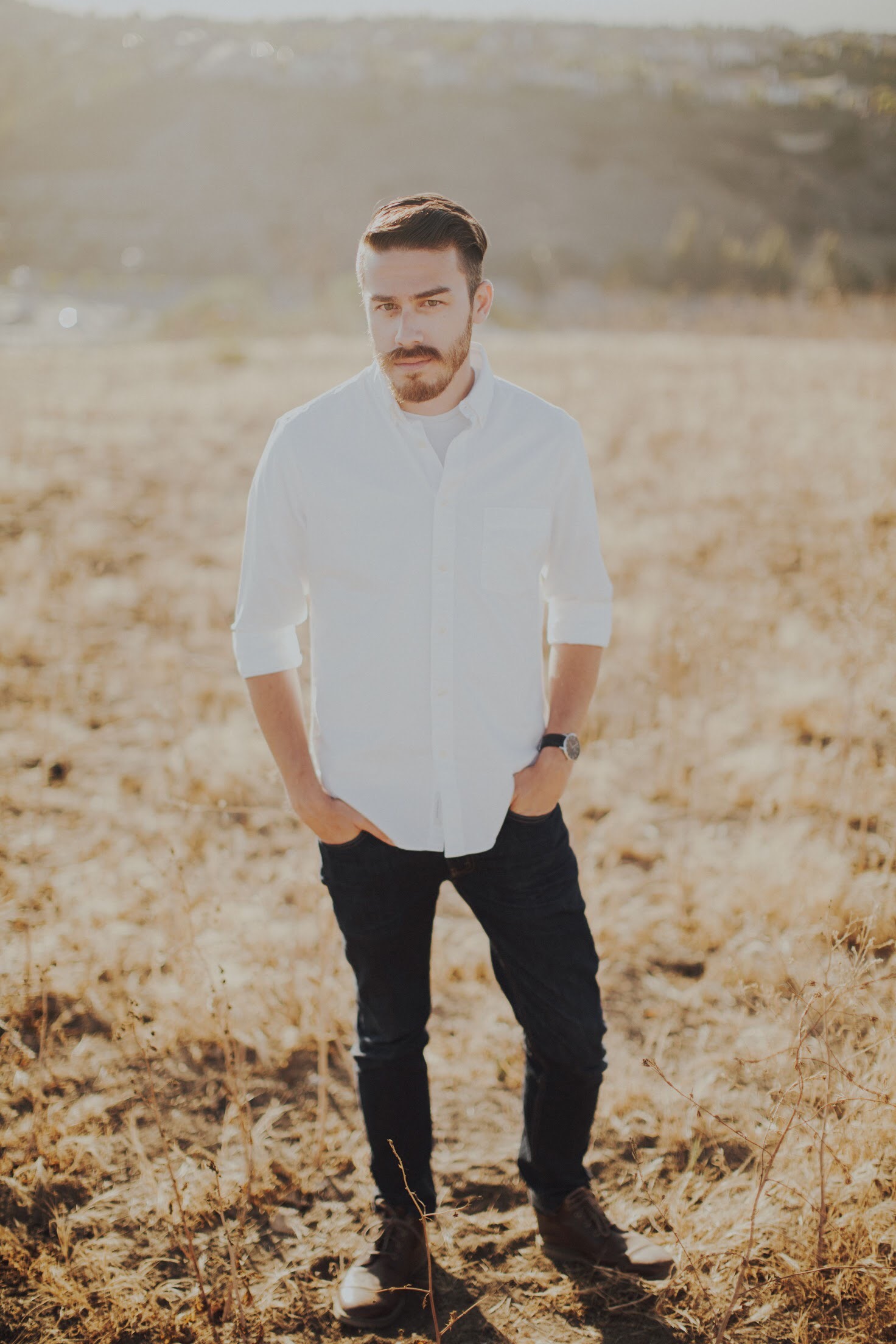 Know Your Target Market
When asked about his number one key social media success, Can revealed that it was to "understand your audience!"
"Time and money are extremely crucial right now. Achieve a greater return through the use of social media. Whether brands/individuals decide to take the route of influencer marketing or sponsored ads through social platforms, it is essential to identify a target market and fit a strategy to communicate with that target audience." 
Final Words of Advice
"I can't stress this enough, but I encourage every creator to seek out unique ways to be original and stand out. Do not follow trends for editing styles, outfits, or locations. Do not share content just to gain more followers. Be transparent and authentic to yourself and others. Challenge yourself and others to think differently, and strive to create trends, not follow them. Otherwise, your profile will look just like everyone else's, and it will get more competitive for you.
Respect the process! It may not always go the way you wish, but you need to be patient and open to learning from mistakes as you continue to strive for growth.

If you are ever around Los Angeles, CA, hit me up on Instagram @canahtam. Let's connect!"
Need content or want to meet more creatives? Contribute to our Tip Jar Series to get featured in our newsletter & socials, and gain visibility in our community! If interested, click here!