She took her passion and turned it into a successful online business. Atsuna Matsui (@atsunamatsui) started off as a budding photographer, then a blogger, and now she sells her digital presets online to help others create their own beautiful photography. 
Q: You have an amazing photography business – how did you build it? 
I started out wanting to become a full-time photographer when I graduated from university. My Instagram account was focused on lifestyle/travel/fashion photography, but after I posted my first outfit photo, I noticed a spike in engagement, which is why I converted my account to be focused on blogging. I've received a lot of positive responses to my photo editing skills, which is why I ended up selling my digital presets and continued to create beautiful photography.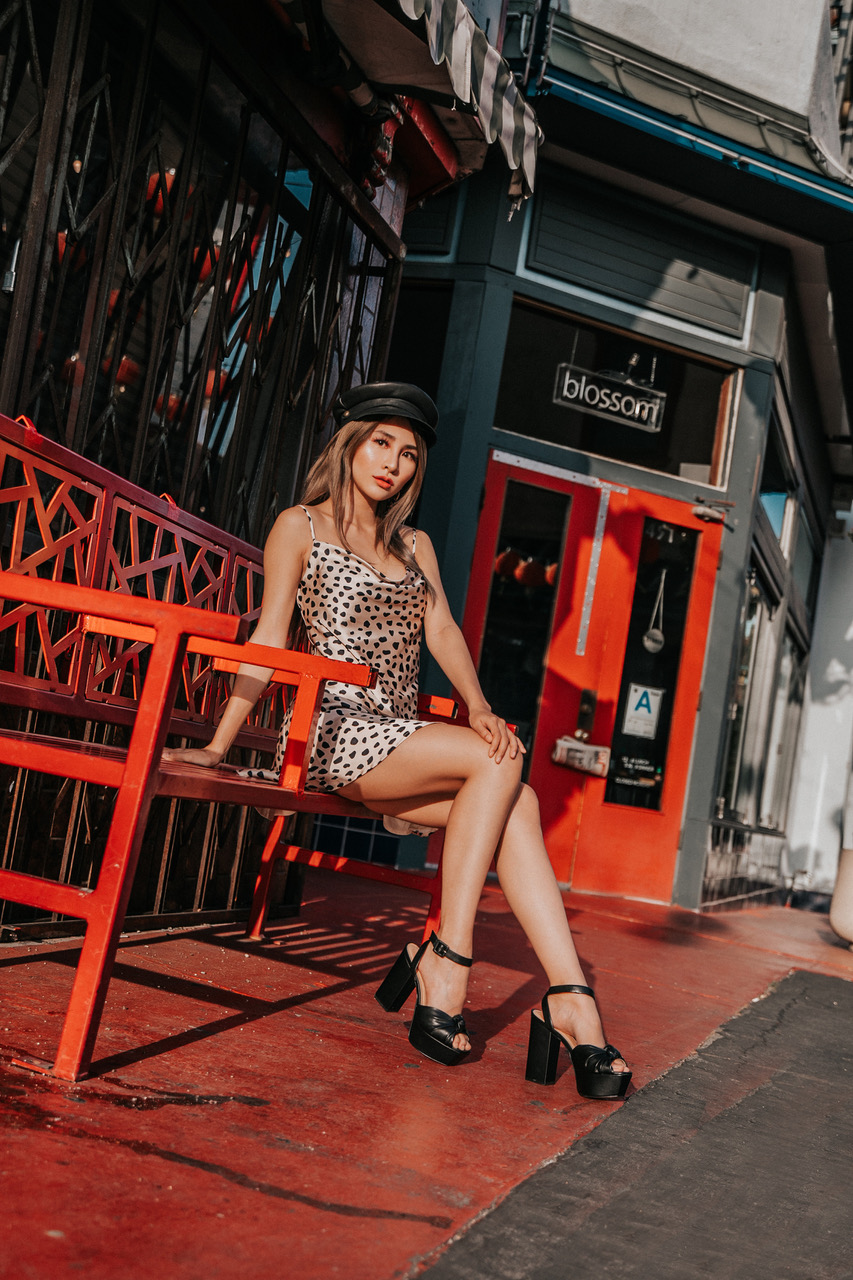 Q: What speedbumps did you face while creating your business? 
I had to revise my dreams of becoming a photographer to becoming a blogger who has a heavy emphasis on capturing beautiful photos.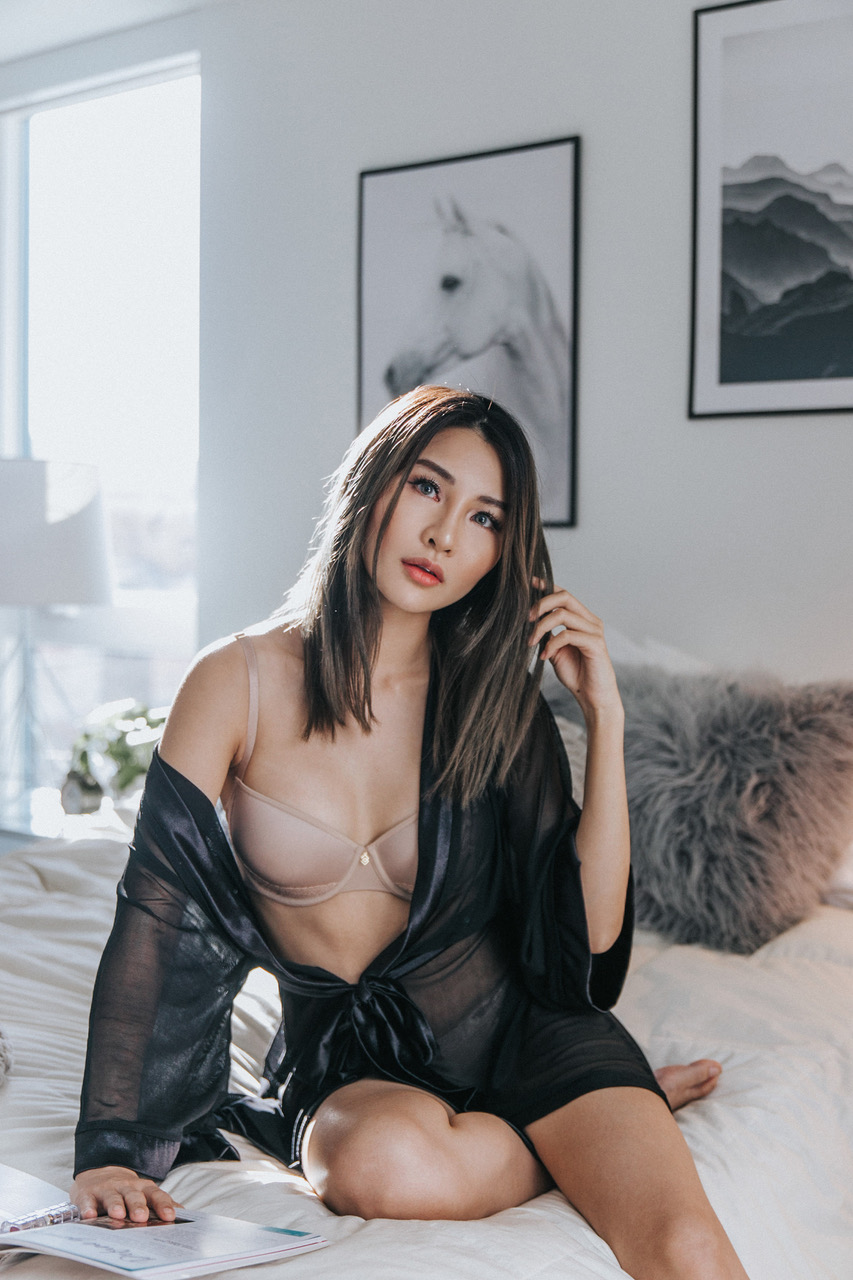 Q: What advice would you give young professionals trying to start their own business? 
I would encourage them to just start and embrace failures since you learn more from your failures than your successes. Starting is always the hardest part and you can always fine-tune the kinks as you go.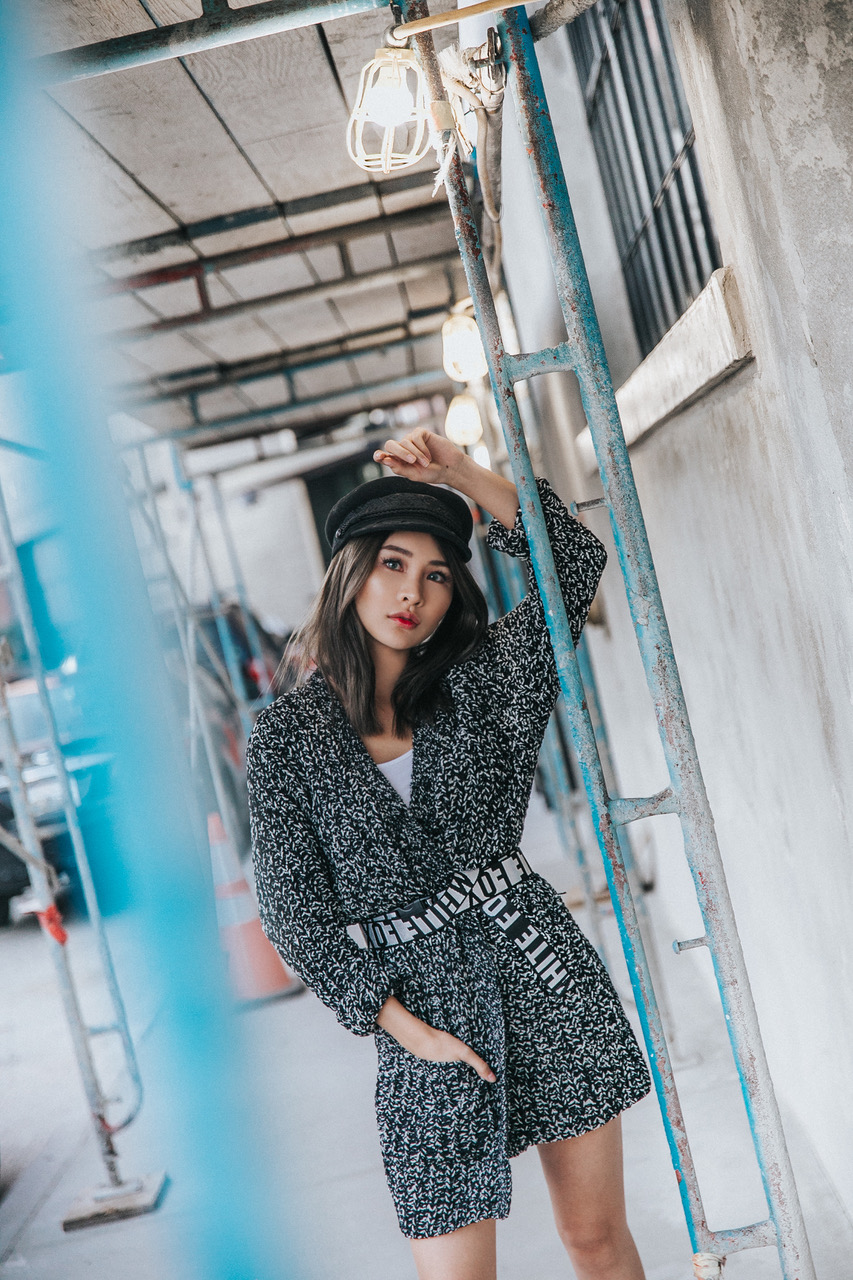 Q: If you could go back in time, what do you think you would do differently in regards to your career?
I would've been more efficient with my time and worked smarter instead of harder. But in all honesty, I wouldn't really change much. Every mistake I made led me to where I'm at now and everything I've learned.
Need content or want to meet more creatives? Contribute to our Tip Jar Series to get featured in our newsletter & socials, and gain visibility in our community! If interested, click here!