Being an influencer is no easy task – especially when you're a woman of color. 
Though many brands are slowly opening their doors to diversity, some brands still reject having women of color as brand ambassadors. Christy Rusell (@fromchristysview) gives an honest account of her experience as a woman of color, and breast cancer survivor, on Social Media. 
What piece of advice do you wish you could have given yourself before starting your social media platform?
I wish I could have told myself to NEVER EVER compare myself to anyone. That was a huge mistake and caused me to be extremely dissatisfied with my blog.
How has your experience as a Black woman affected your content creation? 
As a woman of color, there are times when I feel that I have to work twice as hard to get brands to notice my work and notice my page.  There are many times when I have wanted to work with particular companies as a brand ambassador and was rejected because I did not "fit" the mode of the customers they were trying to reach. 
I was extremely discouraged for a short period of time because I was comparing myself to other non-minority bloggers.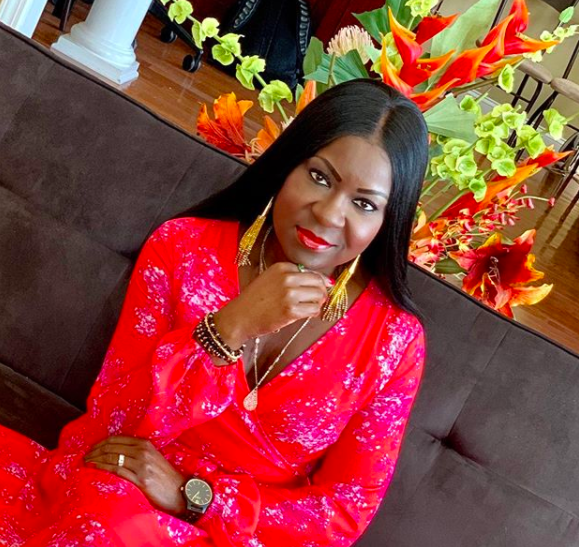 What tips would you give other Black women trying to create a social media presence?  
I would say the following three things:
Always remember your WHY – Why did you start blogging?  Why are you doing it? Why do you want to be an influencer?

Never compare yourself to anyone else – comparison is the thief of joy.

Be consistent & unapologetically yourself – don't try to fit into any mold.
Who do you hope to inspire through your channel?
I have shared a lot about my breast cancer journey, and I hope that people will see that you cannot always control the things that happen in life, but you can control how you respond.  I want to inspire people to be resilient and find happiness no matter what life brings.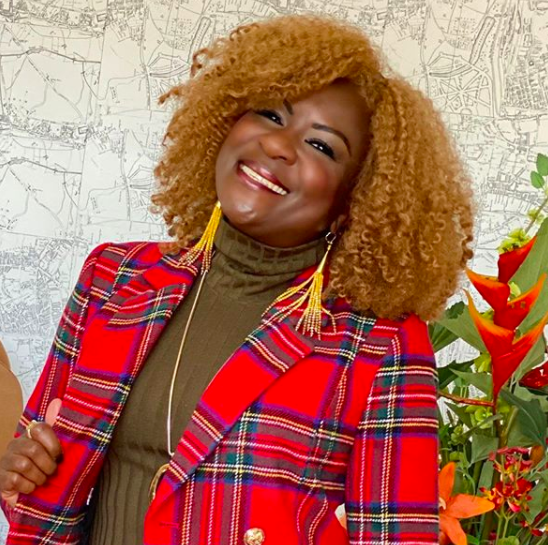 What is the most challenging aspect of publicizing your personal life? 
For me, it is the fact that people think because you take "pretty" pictures or that you smile all the time, that you don't have hard times. They think being an influencer is trivial and easy – but it is not. A lot of work, effort, and creativity goes into a blog, YouTube video, or anything else produced by bloggers and influencers.
Need content or want to meet more creatives? Contribute to our Tip Jar Series to get featured in our newsletter & socials, and gain visibility in our community! If interested, click here!