Tamy Lugo (@vstylist_tamy_lugo) is a fashion blogger who hasn't let the pandemic, and spending most of her time at home, affect her content. In our latest Tip Jar post, she discusses how she reworked her content to stay connected with her audience and remain innovative with the pictures she was uploading. 
Q: How have you had to rework your content creation during the pandemic?
Since my focus is style, I have had to rework how to talk about style because now most of our time is spent at home. For example, I have now begun sharing advice on how to dress for work at home and how to use fashion & beauty as a form of self-care to improve your mood after spending a lot of time indoors.  
Q: How has your styling business been affected by the pandemic, and what tips do you have for stylists like yourself during this time?
It was affected a great deal during mandatory isolation as I could not meet with clients in person. However, you can continue to use the internet as a resource to connect with clients and find a new way to offer the same personal service virtually.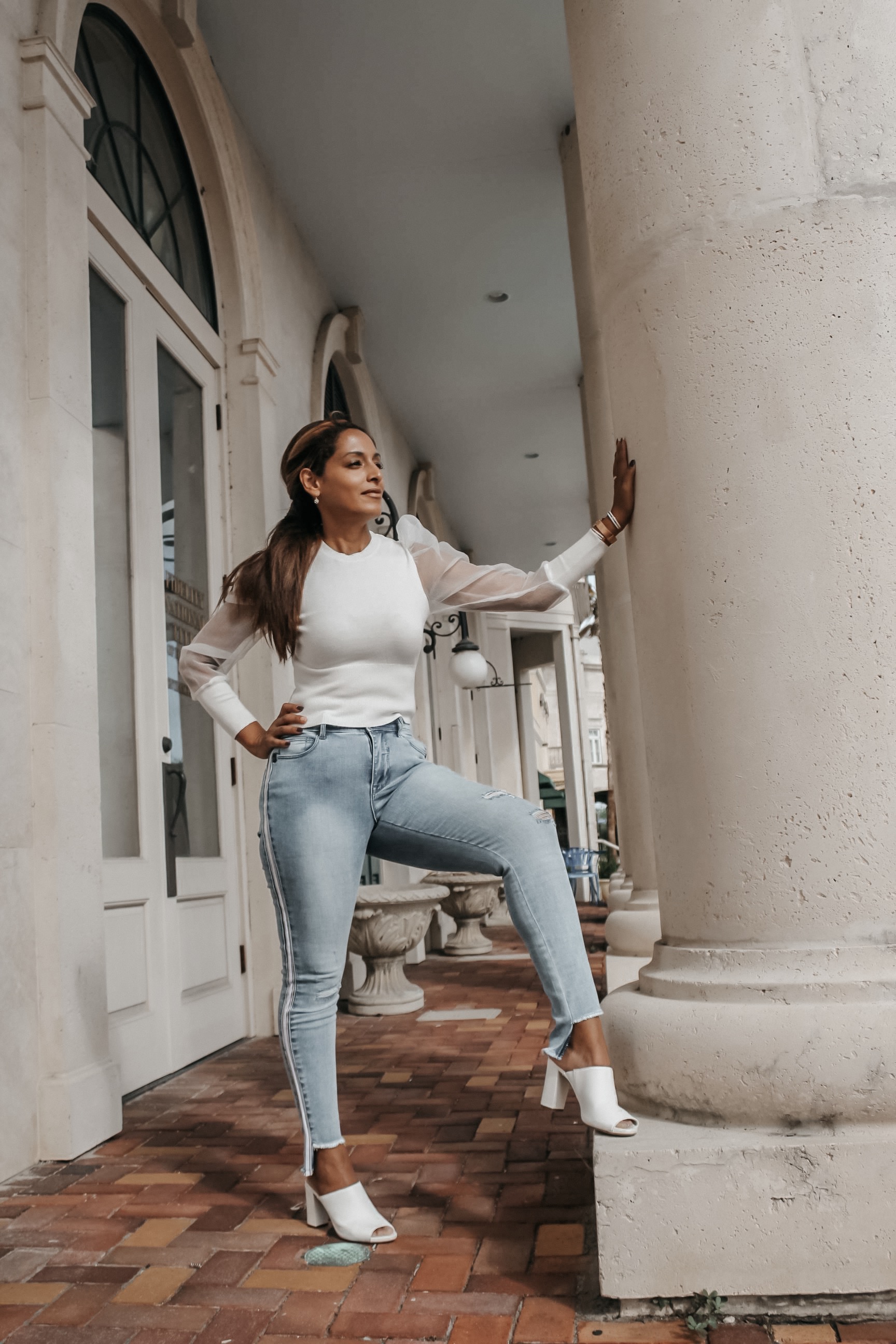 Q: Do you have any tips on how fashion bloggers can stay connected to their audience during the pandemic? 
Pay attention to what your followers are posting and talking about on their social media. Paying attention to this will help you create relatable content for them. 
Use Instagram stories to ask your audience questions about what they're doing daily, how they feel, and what they care most about during these times. Also, ask your audience what type of content they would like to see from you. 
The more genuine you are, the better. In my field, I believe people want to see a real woman rather than a fashion model that they have nothing in common with. So, if you're always posting about luxury items, it isolates you from most people who live on a middle-class income.
Q: What is your most innovative social media photo taken at home?
My most innovative photo taken at home was during the Easter holiday. I wore a  casual but chic outfit and held a floral basket I had used to decorate my home. It was just the right balance of loungewear and chic.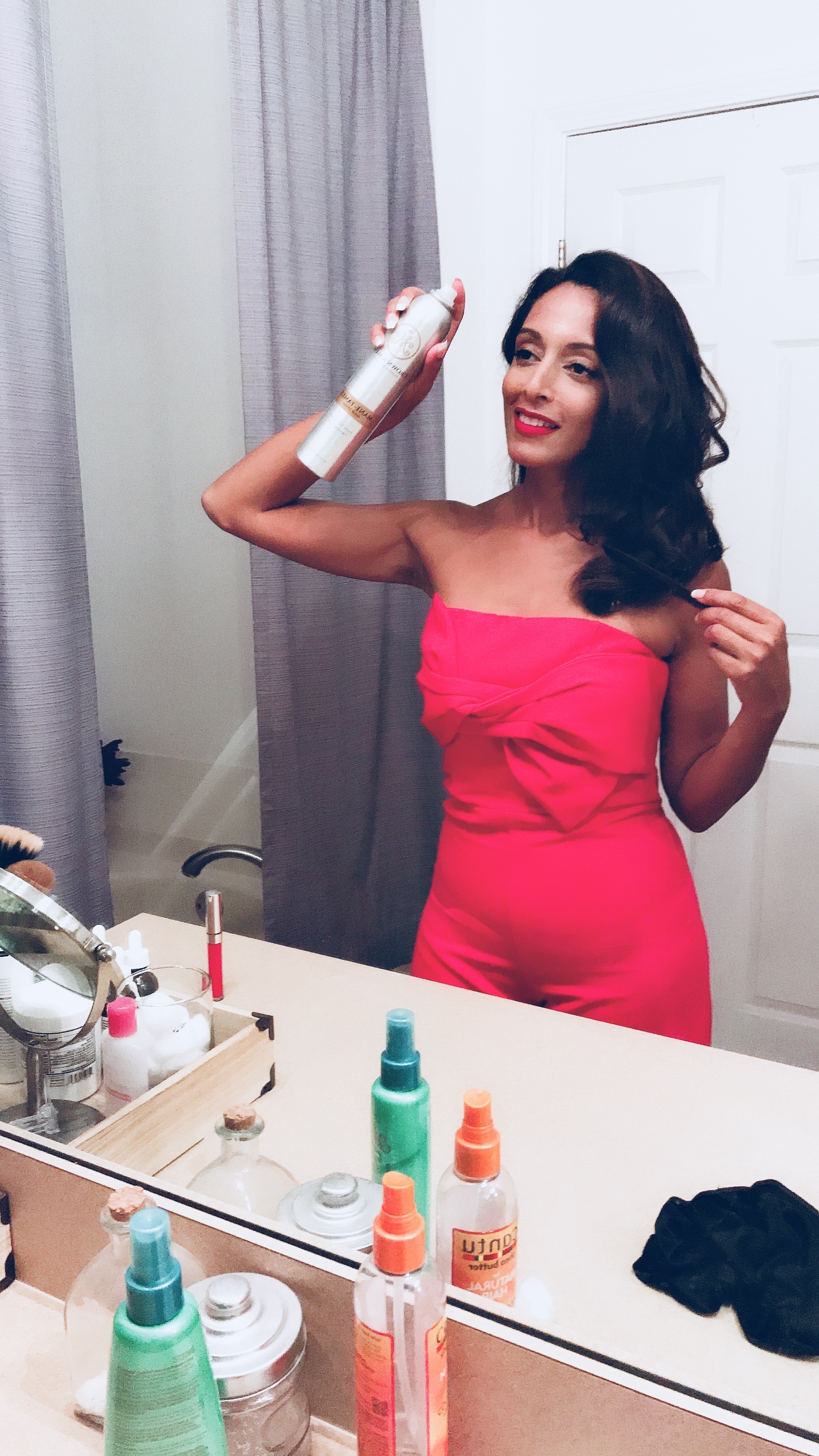 Q: What would you do differently if you were starting in your industry now?
I would learn more about digital marketing.
Q: Anything else you would like to add?
Do not let challenging times destroy your hopes of being able to do what you love or enjoy. Single out what makes you and your work unique, then use it to your advantage, whether it's for pitching to brands or to market yourself.  
Need content or want to meet more creatives? Contribute to our Tip Jar Series to get featured in our newsletter & socials, and gain visibility in our community! If interested, click here!