CEO and mama of five, Amber Mamian (@global_munchkins), explains how to turn your hobby into a full-blown business. Read her advice on how to pitch and develop long-term relationships with brands, overcoming the struggles associated with starting your own business, and more!
Q: What guidance would you give people trying to turn their hobbies and passions into full-blown businesses? 
I think the best advice I received is to act as if you already are a full-blown business. That means treating your hobby like it's your profession, ensuring that you pay attention to the basics like good communication skills, customer service, and continually checking your analytics so you can improve and build on what you are already doing. Another great thing to do is to define what success looks like to you. Jot down your goals and reverse engineer them to help you come up with a strategic plan.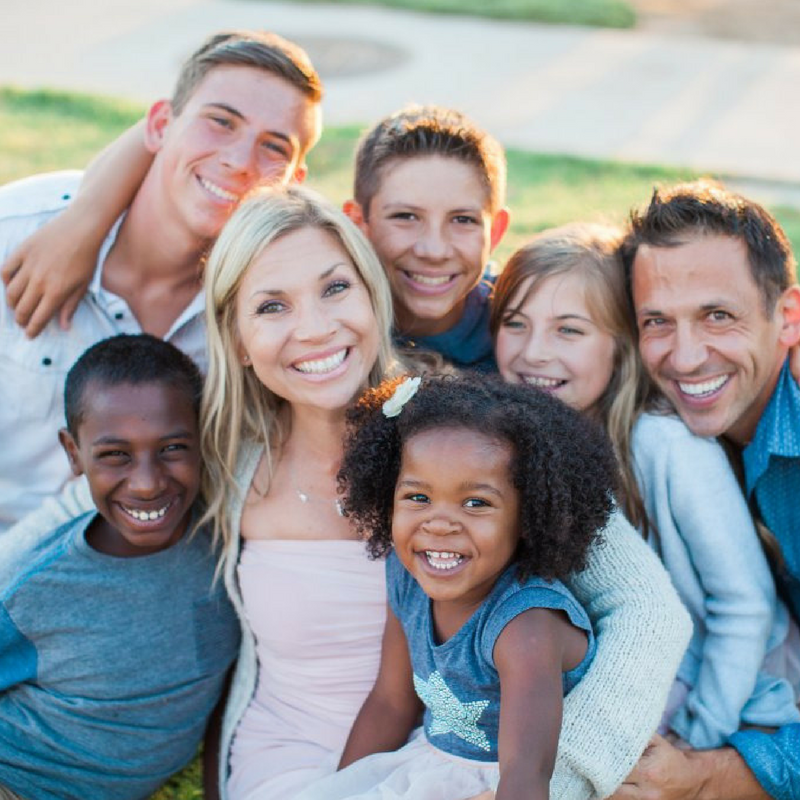 Q: What struggles did you find yourself facing while trying to start your own business? 
My biggest struggle was investing in myself and my business early on. Don't get me wrong, I think my scrappiness helped me get to where I am, but I do wish I would have realized that thoughtful money spent on my business, especially in areas that I wasn't proficient in, would lead to growth.
Q: What tips do you have for people trying to pitch and develop long-term relationships with brands?
Really invest time into getting to know what the brand's goals are, stalk them on social media and find out what their voice sounds like, what imagery they tend to post, etc… The more you learn about them, the better you can serve them, and the better you serve them, the more likely they will want to work with you again. Also, don't be afraid to get on the phone, network, get to know people. It helps!
Q: What is one piece of advice you wish you had been giving before starting your platform?
I think I was given this advice, it's just harder to do than it sounds, and that is to be yourself. Authenticity truly is what makes growth and engagement happen.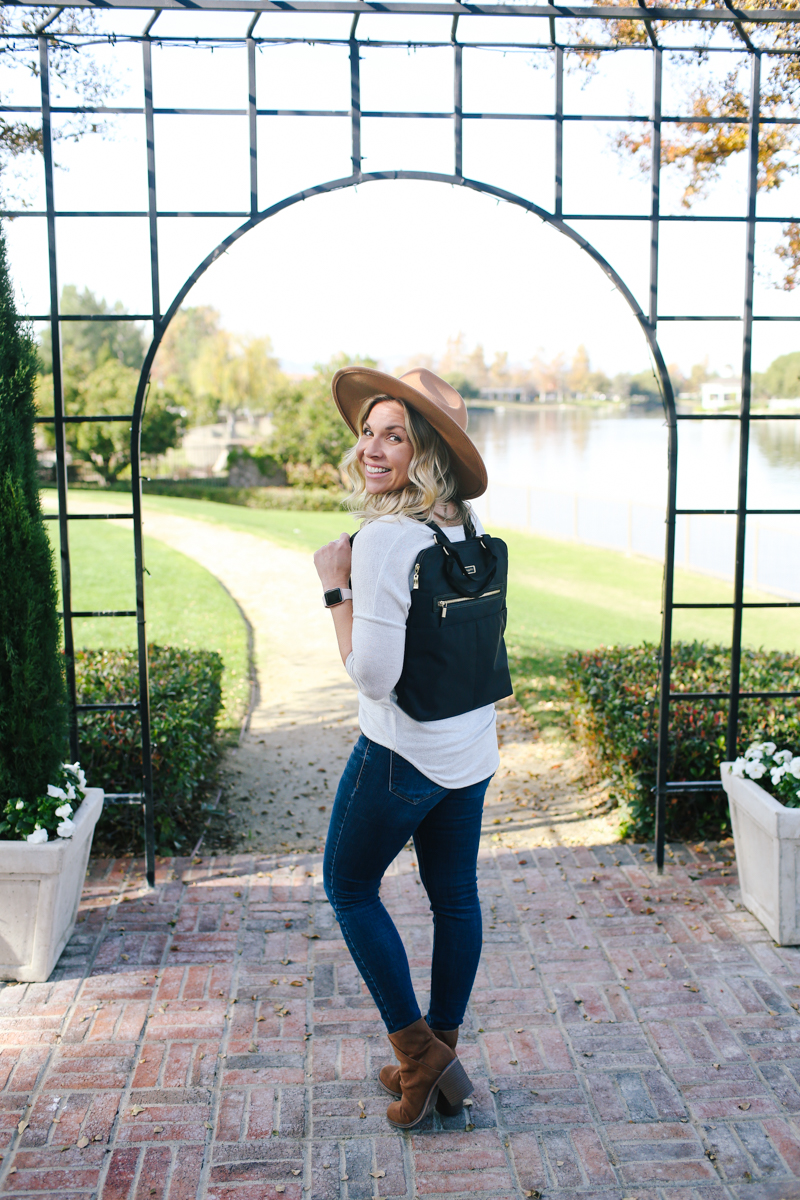 Q: Anything else you would like to add?
Don't be discouraged too quickly if you haven't been chosen to work with many brands. I think it's easy to feel less than in this field, especially with brands that are tied to our own identities. But, it's so important to know that these deals, likes, and comments don't measure your worth. The truth is no one's success comes easily, even if it looks and feels that way. So, keep on going even when it gets tough!