Nia Imani (@iamniaimani) is an NBA dancer, influencer, and YouTuber. Keep reading to understand how she juggles all of her responsibilities and what her career goals are going forward. Learn more about how she grew her following and how she continues to stay authentic to herself.
Q: What made you want to become an influencer/ YouTuber? 
 I gained a small following when I was dancing for a Boy group and I used to go on IG Live weekly and I started to see that people really liked me and were interested in my life and at that moment I decided to become an influencer/YouTuber.
Q: What are your career goals, and how do you hope to achieve them?
My career goals are to continue growing my following and start my own business.  I hope to achieve this by continuing to post great, consistent content and start working on my business plan.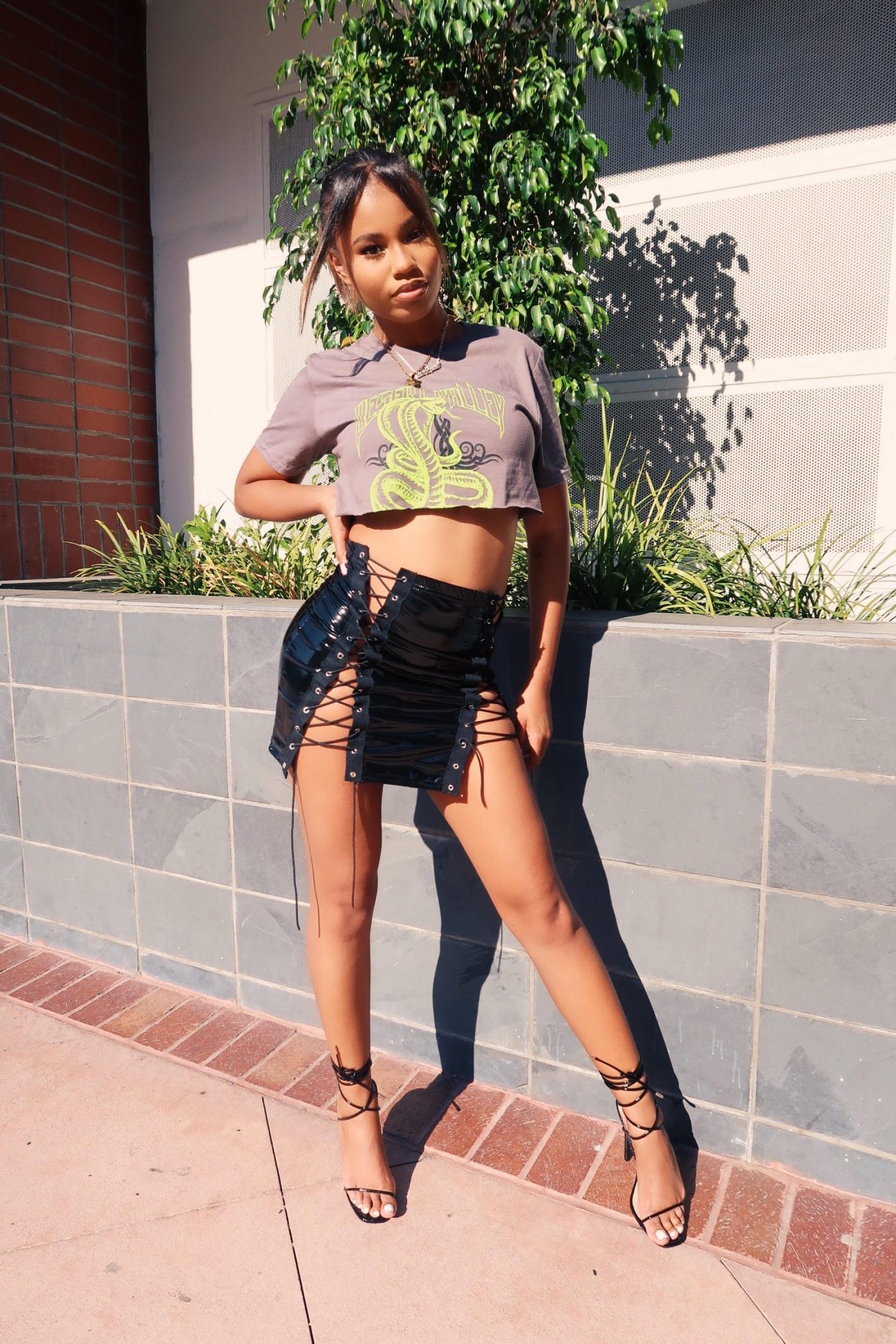 Q: How do you balance being an NBA dancer with your Influencer/ YouTuber life?  
It's very hard to balance my NBA dancer life and influencer life.  Quarantine has made it a bit easier, but I always try to get my influencer/ youtube things done on my off days or before a practice/game.
Q: What do you think has helped you the most to grow your following? 
I really believe that working with brands and getting invited to events like Beautycon has really helped with growing my following.  Also, me truly being myself has been a major part of growing my following.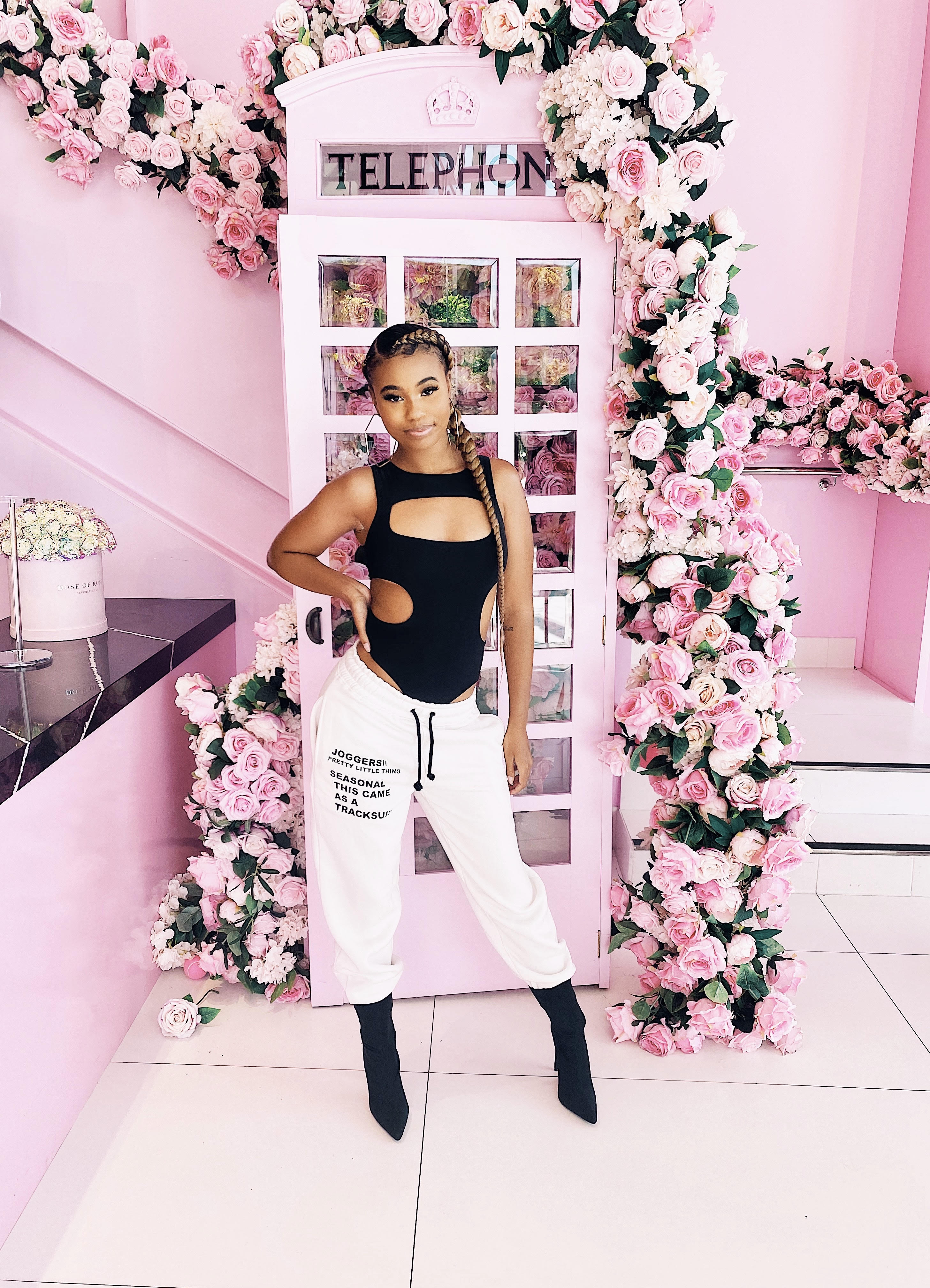 Q: What are your tips for moving to the beat of your own drum?
My tips are to just stay true to yourself.  Don't try to be like someone else or compare yourself to someone else.  Your path and journey are different from theirs.  What's for you will always be for you.  Just never lose faith!
Q: Anything else you would like to add?
 I would like to thank the plug for this opportunity and thank you for helping me get brand contacts!  I am truly thankful!